What is the future of art in a decentralised world?
Shown online in Gallery 5, 24 Sep – 19 Dec 2021
We commissioned three young artists to answer that question as part of a new global initiative, Unfinished Camp. Run in conjunction with leading arts organisations around the world, Unfinished Camp was presented as part of Unfinished Live at The Shed, New York. Australian artists Moorina Bonini, Kalanjay Dhir and Jazz Money share their works created for Unfinished Camp here on Gallery 5, each film a look into what the artists consider necessary to create a more equitable future. They joined a global network of 24 other young creative thinkers collectively responding to this idea, and presented at Unfinished Live at House of Electronic Arts, Basel on September 23, and The Shed, New York on September 24.
---
Meet the artists commissioned by ACMI
Moorina Bonini is a descendant of the Yorta Yorta Dhulunyagen family clan of Ulupna and the Yorta Yorta and Wurundjeri-Woiwurrung Briggs/McCrae family. Her works are informed by her experiences as an Aboriginal and Italian woman.
Working with sculpture, video and internet objects, Kalanjay Dhir is interested in near-futurism and spirituality through mythological and speculative technologies.
Jazz Money is an award-winning poet of Wiradjuri heritage. Her practice centers around the written word while producing works that encompass installation, digital, film and print.
Amiko Li | Jasphy Zheng | Wang Yuyu | biarritzzz (Bia Rodrigues) | Christian Salablanca Diaz | Mazenett Quiroga: David Quiroga & Lina Mazenet | Danielle Brathwaite-Shirley | Salomé Chatriot | Sarah Friend | Eric-Paul Reige | Haley Anderson | Kiyan Williams | Helena Uambembe | Naomi Lulendo | The Botswana Pavilion | Josiane Pozi | Jota Mombaça | Paul Kolling | Edgar Allan Go Pro | Georgica Pettus | Gabriella Torres-Ferrer
---
Works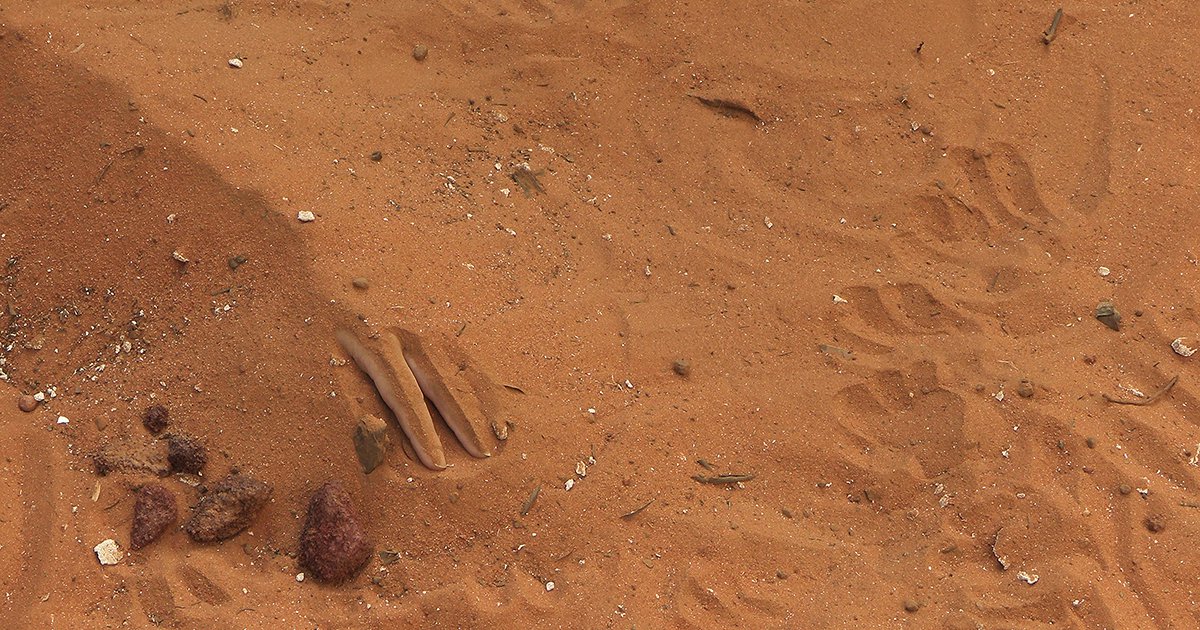 Gowidja (After)
Moorina Bonini
The western value system continues to govern Indigenous peoples, our knowledge and country in Australia. A decentralised world can only exist in conjunction with the past and present time. 
Gowidja (After) undertakes a critical evaluation of centralised operational systems such as the governance and control of our cultural material in museums, galleries and collections, land management and extractive practices. Gowidja (After) presents a near and Indigenous-led future where all centralised governance and power has been dispersed outwards amongst Indigenous people and communities. In this future we have ownership of our cultural materials and objects, autonomy over our representation and agency to achieve our self-determinism. 
Stream
Kalanjay Dhir
Stream is a video work and thought experiment in three parts.
Part One is centred around a character named Bagong, who is derived from Javanese shadow puppetry known as Wayang. Presented as a digitally rendered avatar, Bagong is introduced to us in free fall, in the artist's neighbourhood of Parramatta (Dharug country, Sydney).
Part Two sees Bagong land in Dhir's family home, and share a papaya with his mother, Sri.
Part Three takes on the format of a Twitch stream hosted by Bagong as a VTuber (virtual streamer). Bouncing between gaming worlds, Bagong and his friends muse on trust, cryptography and futures.
Credits
Original Soundtrack by Neil Cabatingan (Kuya Neil) MUA by Nandini Dhir
Mother played by Sri W. Dhir
Additional footage and production by Chi Tran
Heinzbigred voiced by Max Wee
Zaccyboy101 voiced by Zachary Gough
RTX render by @scarpvfx
Additional gameplay footage of 'Sonata in b minor for unity' by Akil Ahamat
Made using: Adobe Suite, Discord, VRoid Studio, VSeeFace, VDraw, OBS Studio, No Man Sky, Overwatch, NoClip.Website, Splice, Unity, Mixamo, YouTube
Stream was made on the unceded land, water and skies of the Dharug peoples.
We have stories for all the dark spaces inbetween
Jazz Money
We have stories for all the dark spaces inbetween considers the interrelation of data networks and Indigenous ways of knowing land and relation. The title comes comes from Aboriginal astronomy, where both the darkness and light of the night sky tell stories and inform our world. The expression invites us to consider networks of care, and how all things, not just the visible, need to be known and maintained to sustain us all.
These complex data networks are reflected in the management of communities and the land for which they are relation. Embedded within these knowledges are systems of care that reveal solutions to many of the worlds most urgent problems. These ancient data systems that have been perfected over millennia give a glimpse of the ways that Indigenous knowledges globally can lead a radical rethinking of responsibility and relation centred on sovereignty, respect and interconnection.
Indigenous knowledge systems on the continent now referred to as 'Australia' have been maintained through oral histories that trace back to the time when the world began, the oldest living continuous culture in the world that has been maintained through story, song, ceremony, land and people for over 100,000 years. Yet these systems of care have been violently degraded and disrespected in the centuries since colonial invasion brought capitalism and exploitation to our shores. Decentralising from the colonial violence wrought upon the land is the only way to restore our world.
---
About Unfinished Live
The project, led by Swiss Curator Hans Ulrich Obrist and author András Szántó and taking place in September at The Shed, New York and House of Electronic Arts, Basel, brings together emerging voices from across the globe with fresh takes on what our collective future could look like, through the lens of young artists.
As well as being displayed on ACMI's Gallery 5, the works will be shown at The Shed New York, with parallel programming at House of Electronic Arts, Basel from 23–25 September. Learn more about Unfinished Live
---
---
Explore art that reflects, celebrates and interrogates the internet and digital culture through a series of free virtual exhibitions and performances.