Moorina Bonini is a proud descendant of the Yorta Yorta Dhulunyagen family clan of Ulupna and the Yorta Yorta and Wurundjeri-Woiwurrung Briggs/McCrae family.
Moorina is an artist whose works are informed by her experiences as an Aboriginal and Italian woman. Her practice is driven by a self-reflexive methodology that enables the reexamination of lived experiences that have influenced the construction of her cultural identity. By unsettling the narrative placed upon Aboriginal people as a result of colonisation of Aboriginal Australia, Bonini's practice is based within Indigenous Knowledge systems and brings this to the fore.
Moorina Bonini's work Gowidja (After) was shown in Gallery 5 on the ACMI website as part of the Unfinished Camp exhibition (24 Sep – 19 Dec 2021)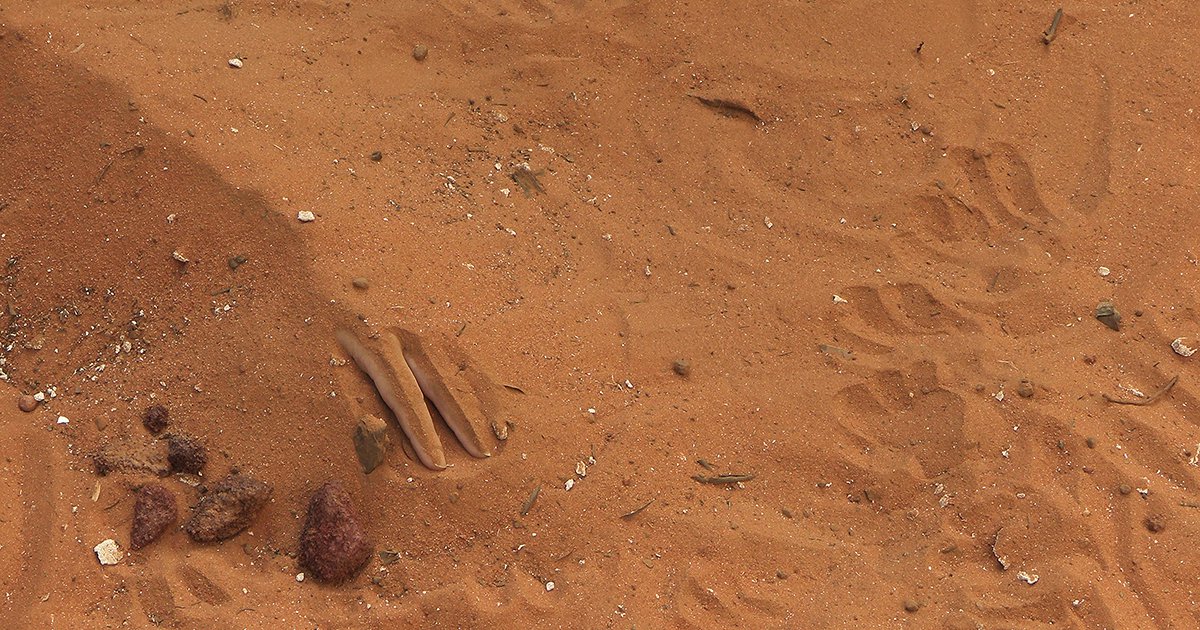 The western value system continues to govern Indigenous peoples, our knowledge and country in Australia. A decentralised world can only exist in conjunction with the past and present time. 
Gowidja (After) undertakes a critical evaluation of centralised operational systems such as the governance and control of our cultural material in museums, galleries and collections, land management and extractive practices. Gowidja (After) presents a near and Indigenous-led future where all centralised governance and power has been dispersed outwards amongst Indigenous people and communities. In this future we have ownership of our cultural materials and objects, autonomy over our representation and agency to achieve our self-determinism. 
Please note: this archive is an ongoing body of work. Sometimes the credit information (director, year etc) isn't available so these fields may be left blank; we are progressively filling these in with further research.