A small UI based digital workspace that includes all the necessities you need to help optimise your productivity and mental wellbeing for study and work.
Working from home during a pandemic is really hard, with lockdown fatigue adding onto the stress and making simple tasks feel overwhelming. This game features productivity and mental wellbeing tools I have used personally while studying during lockdown, that have been effective in relieving stress and keeping me motivated.
I hope this little game not only helps me with my work, but also helps others who are in need of a colourful digital workspace and study buddy to get them in the right state of mind.
Explore study options through RMIT's Bachelor of Design (Games) and turn your passion into a career.
Bringing together game developers, filmmakers, moving image artists, tech wizards and individual creators who want your feedback on their projects. From augmented and virtual reality to videogames and video art, each month there is something exciting for you to test out and discover at ACMI.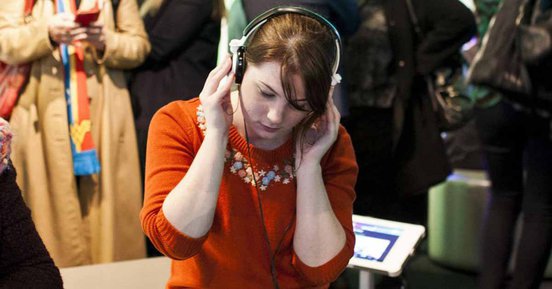 Read our COVIDSafe visitor guidelines, information on accessibility, amenities, transport, dining options and more.
Looking for dining options?
As well as great coffee and snacks, our new restaurant features a seasonally driven menu developed by acclaimed Melbourne chef, Karen Martini.