When
Sat 27 Nov 2021
11am–5pm
See below for additional related events
A game about passions lost, an unfamiliar place and the unsuspecting friends who help you along the way
A lot of people feel drained and unmotivated following a gruelling 2 years of COVID-19. Sparks hopes to rekindle lost passions through a relatable lens as the world starts to open up again.
Explore study options through RMIT's Bachelor of Design (Games) and turn your passion into a career.
Bringing together game developers, filmmakers, moving image artists, tech wizards and individual creators who want your feedback on their projects. From augmented and virtual reality to videogames and video art, each month there is something exciting for you to test out and discover at ACMI.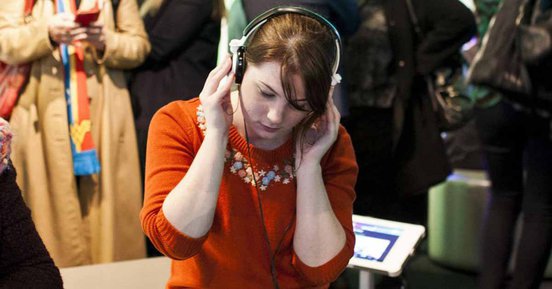 Read our COVIDSafe visitor guidelines, information on accessibility, amenities, transport, dining options and more.
Looking for dining options?
As well as great coffee and snacks, our new restaurant features a seasonally driven menu developed by acclaimed Melbourne chef, Karen Martini.