When
Ongoing
See below for additional related events
Hear from some of the world's top talent from across the games industry.
There has never been a better time to pick up a new game – or perhaps to begin making one. The Games Talks 2022 series brings together some of the world's best and brightest coders, producers, leaders, developers, artists and animators to take you behind the scenes of their games and their careers, and to answer your questions.
This year, the series focuses on gamemaking as an artistic practice. Through in-depth conversations with practitioners at the top of their field, Game Talks will offer insights into the wide range of creative practices, motivations and expertise that exist within videogame development.
COVIDSafe visitor guidelines, information on accessibility, amenities, transport, dining options and more.
Our restaurant, cafe and bar features a seasonally driven menu developed by acclaimed Melbourne chef, Karen Martini.
Explore articles, interviews and more on everything from the world of gaming.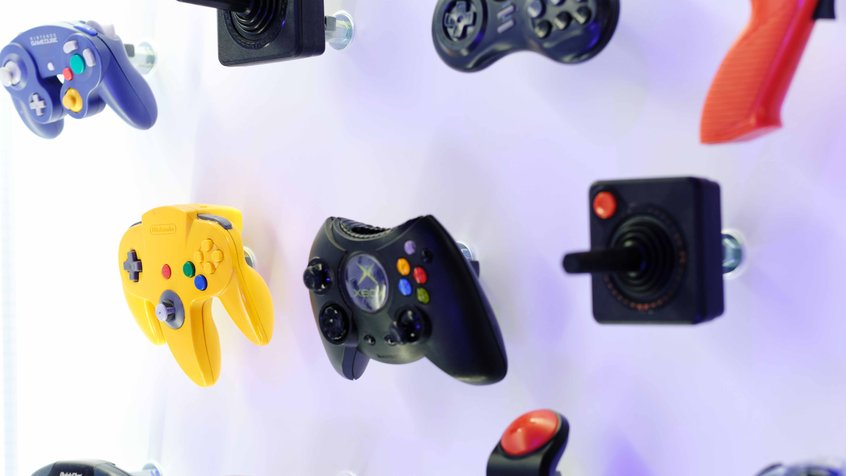 Help us promote, preserve and present the very best of screen culture. Donations of $2 or more are tax deductible.