When
Wed 24 May – Wed 8 Nov 2023
5.15–7pm
See below for additional related events
A free, bi-monthly showcase of screen works in progress.
Watch and playtest new, exciting and evolving projects by makers working across film, TV, videogames and art. Practitioners are invited to submit their projects at early stages of development and if selected, bring them along to be played or screened in the Swinburne Studio at ACMI, Fed Square.
Up to four works-in-progress will be shown per night. Basic equipment will be provided to practitioners, depending on project requirements.
All are welcome to attend this informal event.
ACMI is a wheelchair accessible space and there are accessible amenities at our venue. Learn more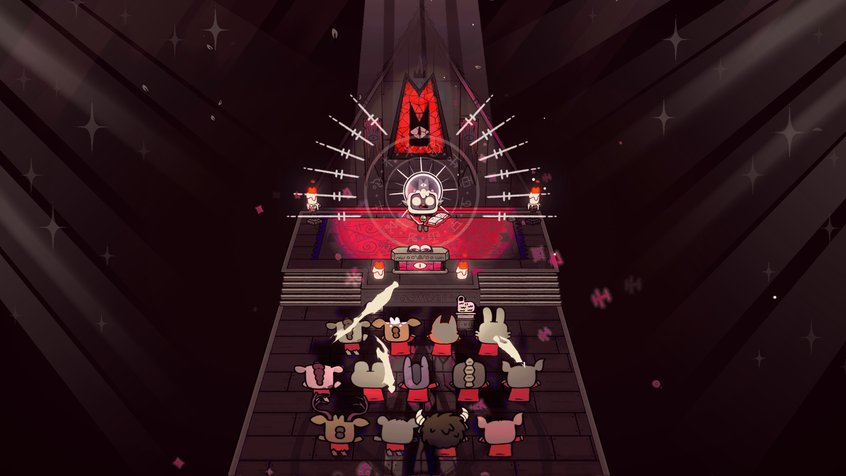 A list of projects presented by local creators as part of this event since July 2022.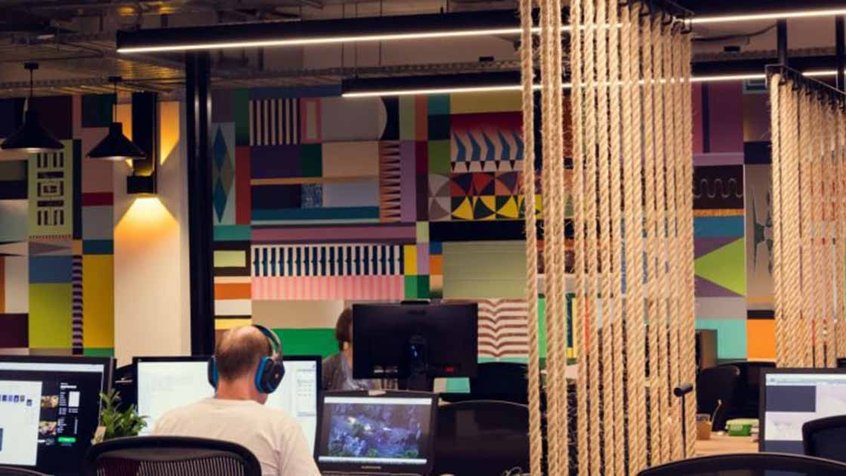 Join over 60 creative practitioners, startups and businesses working with creative technology across film, TV, videogames and art. 
Meet the ACMI X residents at the cutting edge of Australia's screen culture in this eight-episode podcast series exploring Film, TV, videogames and creative technologies like AR and VR through the lens of their makers.