A free showcase of screen works in progress.
Watch, playtest and meet the makers behind exciting and evolving projects across film, TV, videogames and art. During the evening, guests will be invited to provide real time feedback to practitioners to help develop their projects for public audiences. This event is designed for people working in the screen industry or looking to connect with people across these industries.
ACMI is a wheelchair accessible space and there are accessible amenities at our venue. Learn more
August showcase
Spelly Cat (Gerrard Jenner)
Using your magical cat powers,  journey through a kaleidoscopic land to find your owner who mysteriously disappeared without feeding you! Spelly Cat combines word games, mazes and block puzzles into a fun and challenging game for players of all ages.
Gerrard Jenner is multimedia technologist and live VJ based in Melbourne.
This game is nearing completion with a release planned in late 2023.
Video Shop Algorithm (Jessie Scott)
A party game for those of us who miss video shops: the conversations, the arguments, the exchanging of trivia and anecdotes and the sharing of knowledge. Video Shop Algorithm invites you to leave your smartphone in the after-hours return slot and awaken your inner video store clerk while working with your team to win this game of memory, film knowledge and cinematic connections.
A founding member of Tape Projects and the Channels Video Art Festival, Jessie Scott is a video artist, writer and programmer and currently completing a PhD in art at RMIT University.
The game has been extensively play-tested in earlier development stages and is approaching completion.
Photos (Neil Triffett)
Photos is a short visual novel about the relationship between two young men. Luke is an Instagram model, while Rhem can never be photographed. A budding romance, an unfurling mystery and an exploration of contemporary dating mores: Photos invites you to fall in love, ask the hard questions and maybe see yourself a little clearer.
Neil Triffett is a screenwriter and director who loves to make offbeat, entertaining work about social issues and communities.
This visual novel/game hybrid is in its first draft stage.
Bugging Humans (Universe Creation 101)
In this two-player asymmetrical game, the players (one using a keyboard and screen, the other a controller) are a Blind Spider and a Blow Fly: two bugs who are starting a revolution in their backyard! Due to the cooperative nature of the game, blind and low-vision players are able to team up with sighted players to start this backyard revolution.
Universe Creation 101 is a studio run by Writer-Designer-Director-Producer Christy Dena. Bugging Humans is being developed with Allison Walker (Sound Design & Composition), John Engstrom (Programming), and Christian Howard, Sky McLeod and Tony Sarre (Consultants).
This game is in the Pre-Alpha stage of development.
Things Will Be Different (Lucie McMahon)
Things Will Be Different documents two neighbours' experiences of displacement as they are forced to relocate from the Walker Street public housing estate in Northcote, Melbourne when it is sold for private redevelopment. The film explores the impact of losing one's home and the important role public housing plays in our communities. Co-directed with Celeste De Clairo.
Lucie McMahon is a film practitioner and educator based in Melbourne. She teaches, researches and studies media and communications at RMIT University, and the University of Melbourne.
This film is in the post-production stage with release planned of early 2024.
Practitioners are invited to submit their projects at early stages of development and if selected, bring them along to be played or screened in the Swinburne Studio at ACMI, Fed Square.
Up to four works-in-progress will be shown per night. Basic equipment will be provided to practitioners, depending on project requirements.
Available dates in 2023
– Wed 8 Nov, 5.15–7pm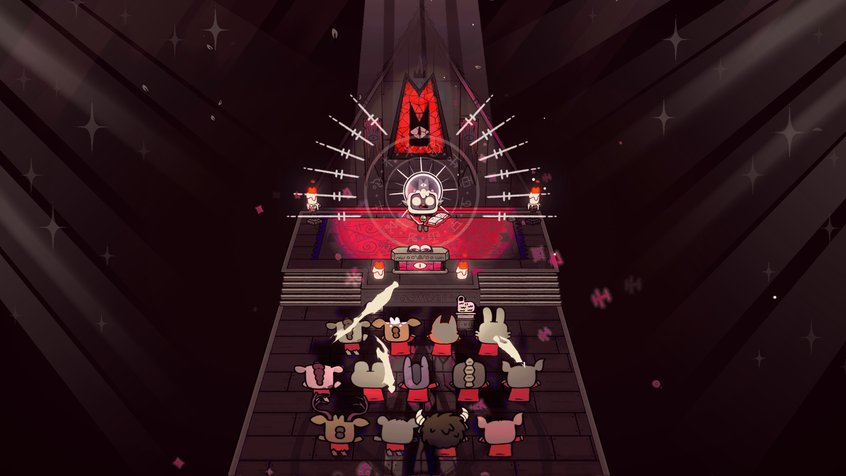 A list of projects presented by local creators as part of this event since July 2022.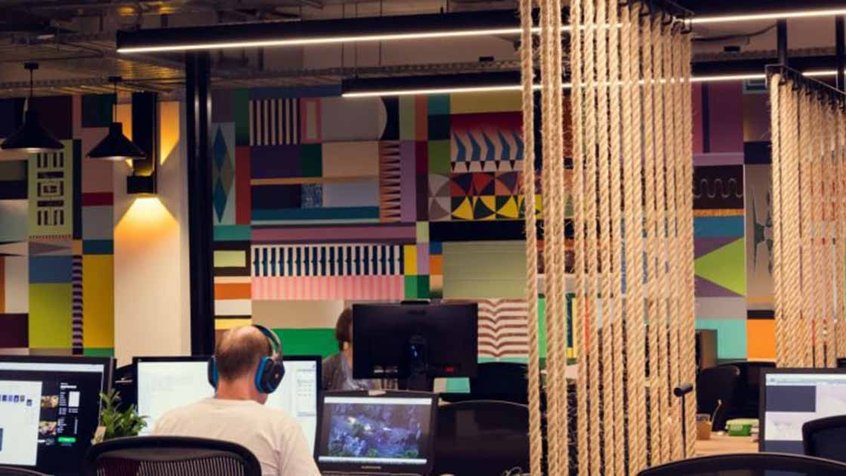 Join over 60 creative practitioners, startups and businesses working with creative technology across film, TV, videogames and art. 
Meet the ACMI X residents at the cutting edge of Australia's screen culture in this eight-episode podcast series exploring Film, TV, videogames and creative technologies like AR and VR through the lens of their makers.