A free showcase of screen works in progress.
Watch, playtest and meet the makers behind exciting and evolving projects across film, TV, videogames and art. During the evening, guests will be invited to provide real time feedback to practitioners to help develop their projects for public audiences. This event is designed for people working in the screen industry or looking to connect with people across these industries.
ACMI is a wheelchair accessible space and there are accessible amenities at our venue. Learn more
July showcase
Drăculești (Fine Feathered Fiends)
In this horror-romance visual novel, adapted from Bram Stoker's Dracula published in 1897, you must negotiate deadly encounters and form romantic allegiances to escape the Carpathian Mountains alive. Fight for your freedom or give into temptation. A beautiful, terrible fate awaits.
(Appropriate for audiences 15+. Contains violence and horror themes)
Fine Feathered Fiends is a newly formed studio of wicked, otherworldly game devs.
Mid production stage – this demo is text complete but missing some audio and visual elements.
Sinthetic (ArgentSoft)
Step into the dystopian Vacancy City, in this open-world game combining elements from Western and Japanese action-RPGs. Join a ragtag squad of unlikely allies led by the veteran-turned-mercenary Fawke Harvey as they apprehend criminals while uncovering a conspiracy.
ArgentSoft is a Melbourne based studio that seeks to develop the representation of Asian cultures (East, South-East and South) in games.
This game is in the Alpha stage of development.
Garganta (Quadrado Studios)
Garganta is a fast-paced 3D platformer with a setting and art style inspired by Tsutomu Nihei's manga series BLAME! Control a highly advanced android, Servo, capable of sprinting, wall running and ledge climbing through brutalist environments where you encounter peculiar characters and unravel a lingering narrative.
Quandro Studios was formed by RMIT Bachelor of Games Design graduates Nawid Torkmani (Art Director), Matthew Spencer (Level Design), Nathan Vong (Lead Programmer) and Ionatan B Maghidman (Producer).
This game is in the Beta stage of development.
Boo-Lost Little Ghost (Luna Botezatu)
In this open world game for ages 6+, you help a lost little ghost find their loving family by using your trusty map to unlock clues and do quests and activities. However, you can't begin your journey across forests, deserts and snow on an empty stomach! Keep an eye on your hunger and thirst levels – and stay hopeful. Gather food and water and cook at campfires to keep your spirits up.
Luna is currently studying at AIE (Academy Of Interactive Entertainment) specialising in game characters and animation.
This game is in the pre-production stage of development, nearing Alpha.
My Body, My Poetry (Joyce Lee Yue Ling)
Joyce Lee Yue Ling's photographic and video artwork explores loneliness and gender empowerment through the lens of Chinese culture. Footage of body movement is portrayed in romantic settings with cultural objects such as flowers that symbolise feminine innocence and purity, contrasted with traditional masculine mask dancing from Sichuan China.
Originally from Malaysia, Joyce Lee Yue Ling is completing a BA in Fine Arts at the Royal Melbourne Institute of Technology.
This artwork is in the release stage of development.
Practitioners are invited to submit their projects at early stages of development and if selected, bring them along to be played or screened in the Swinburne Studio at ACMI, Fed Square.
Up to four works-in-progress will be shown per night. Basic equipment will be provided to practitioners, depending on project requirements.
Available dates in 2023
– Wed 5 July, 5.15–7pm
– Wed 30 Aug, 5.15–7pm
– Wed 22 Nov, 5.15–7pm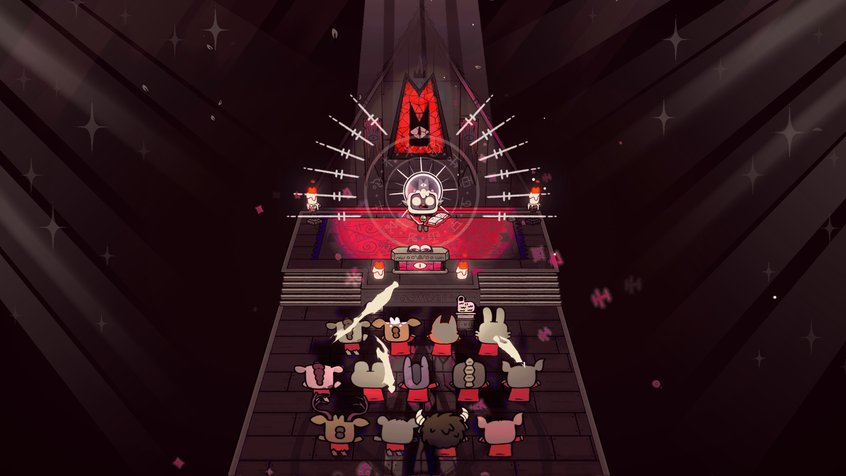 A list of projects presented by local creators as part of this event since July 2022.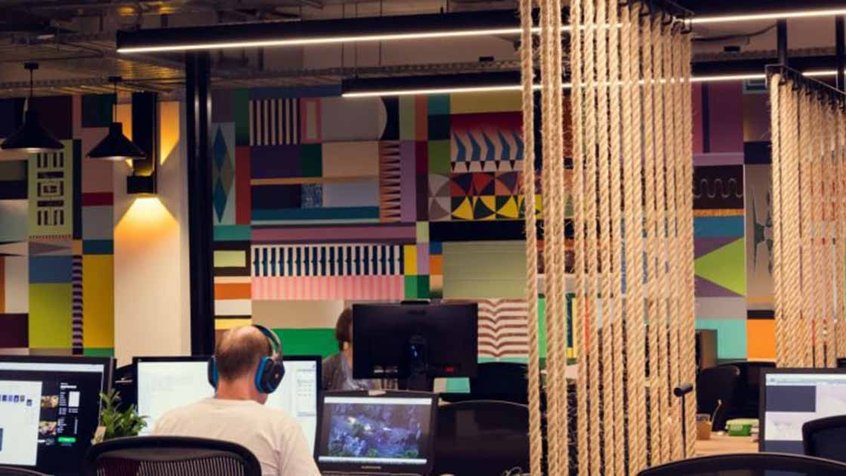 Join over 60 creative practitioners, startups and businesses working with creative technology across film, TV, videogames and art. 
Meet the ACMI X residents at the cutting edge of Australia's screen culture in this eight-episode podcast series exploring Film, TV, videogames and creative technologies like AR and VR through the lens of their makers.