Angela Tiatia discusses The Dark Current, with curator Laura Castagnini.
Angela Tiatia is known for her strikingly beautiful images that both captivate and encourage us to question the ongoing commodification of bodies and places.
The Dark Current represents a major development in Tiatia's practice. For the first time, the artist combines live-action filmed content with animation created using software more commonly used in the development of videogames. Editing these different types of content to create a singular narrative has pushed her practice into new territory. The resulting work reflects the way in which we no longer think of a dualism between the 'real' and the 'virtual', or the 'live' and 'digital', while delving deeper into the artist's connection to her matrilineage and Sāmoan culture.
Tickets include a drink on arrival. Bookings are essential.
About Art+Film
ACMI's ART+FILM program showcases short and feature-length films by leading Australian and international artists. With a focus on single-channel works that harness the unique conventions of cinema, the program comprises internationally significant works from the ever-expanding field of artist films.
---
Angela Tiatia explores contemporary culture through performance, moving image, painting, sculpture and photography, drawing out the relationships between representation, gender, neo-colonialism and the commodification of body and place...
Angela Tiatia is the 2021 recipient of the Ian Potter Moving Image Commission. This is the final in a decade-long series of $100,000 Ian Potter Moving Image Commissions (IPMIC) for new moving image works by Australian artists.
Previous Ian Potter Moving Image Commissions
Visitor guidelines, information on accessibility, amenities, transport, dining options and more.
Our restaurant, cafe and bar in the heart of Fed Square features a seasonally driven menu developed by acclaimed Melbourne chef Karen Martini.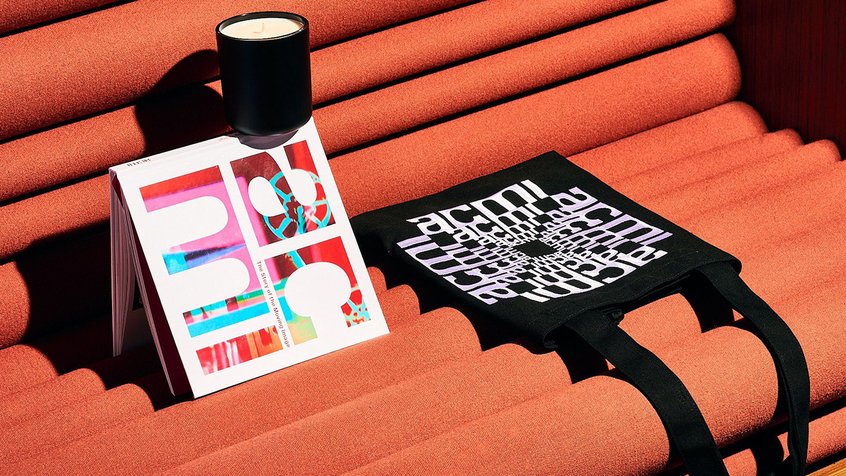 Melbourne's favourite shop dedicated to all things moving image. Every purchase supports your museum of screen culture.
Explore more ACMI exhibitions