ACMI presents in association with Center for Visual Music
ART+FILM: Optical Poetry | Oskar Fischinger Retrospective
When
See below for additional related events
Rating
Unclassified (All Ages)
Spirals
1926 | Germany, black/white, silent, 2 min | restored by CVM
Wax Experiments
1921–26 | Germany, silent, 4 min | restored by CVM
Spiritual Constructions
1927 | Germany, b/w, silent, 6:16 min
Studie Nr. 5
1930 | Germany, b/w, sound, 3:15 | restored by CVM
Studie Nr. 6
1930 | Germany, b/w, sound, 2.5 min
Studie Nr. 7
1931 | Germany, b/w, sound, 2.5 min | restored by CVM
Studie Nr. 8
1931 | Germany, b/w, sound, 5 min
Coloratura
1932 | Germany, b/w, sound, 1:30 min
Kreise (Ad Version)
1933-34 | Germany, color, sound, 2 min
Muratti greift ein!
1934 | Germany, color, sound, 4 min
Swiss Trip
1934 | Germany, b/w, sound, 11 min
Composition in Blue
1935 | Germany, color, sound, 4 min
Allegretto (Late Version)
1936–43 | US, color, sound, 2:30 min | restored by CVM
Radio Dynamics
1942 | US, color, intentionally silent, 4:30 min | restored by CVM
An American March
1941 | US, color, sound, 3:45 min
Motion Painting No. 1
1947 | US, color, sound, 11 min
END PROGRAM
TRT: approx. 73 mins
CVM thanks Barbara Fischinger, William Moritz, Cinemaculture and Tim Finn. Wax Experiments was restored with funding from the National Film Preservation Foundation. Studie nr 5 was restored by CVM with funding from EYE Filmmuseum.
---
Center for Visual Music (CVM) is a nonprofit film archive dedicated to visual music, experimental animation and abstract media.
CVM is committed to preservation, curation, education, scholarship, and dissemination of the film, performances and other media of this tradition, together with related historical documentation and artwork.
---
From Turner to Kusama, celebrate the groundbreaking artists who harnessed the elemental force of light over 200 years of art history.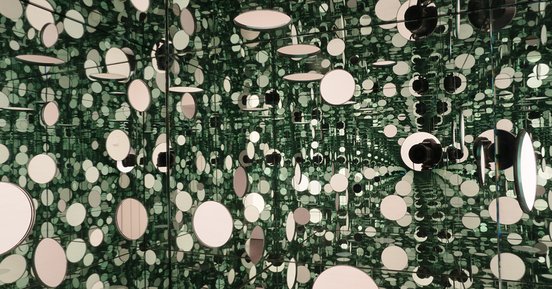 Read our COVIDSafe visitor guidelines, information on accessibility, amenities, transport, dining options and more.
As well as great coffee and snacks, our new restaurant features a seasonally driven menu developed by acclaimed Melbourne chef, Karen Martini.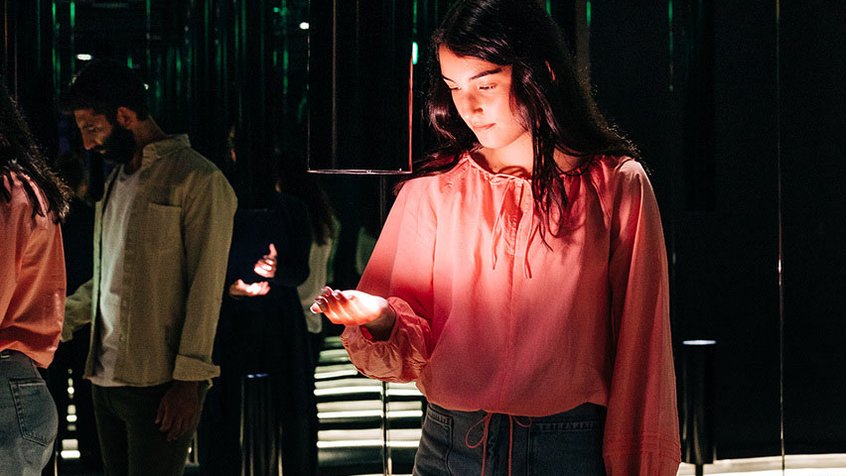 Help us promote, preserve and present the very best of screen culture. Donations of $2 or more are tax deductible.