Cinemaniacs presents
Grease 2
Introduced by cabaret performer and artist Wes Snelling
Patricia Birch
|
USA
|
1982
|
PG
Working class misfit Stephanie Zinone (Michelle Pfeiffer) heads the sassy spunky Pink Ladies at Rydell High where she comes into contact with handsome introvert Michael Carrington (Maxwell Caulfield). When Stephanie expresses her desires for a 'Cool Rider', Michael goes through a character transformation in this raucous and energetic cult musical directed by Pat Birch.
Introduction by cabaret performer and artist Wes Snelling.
Source:
Paramount Pictures
When
See below for additional related events
Visitor guidelines, information on accessibility, amenities, transport, dining options and more.
Our restaurant, cafe and bar in the heart of Fed Square features a seasonally driven menu developed by acclaimed Melbourne chef, Karen Martini.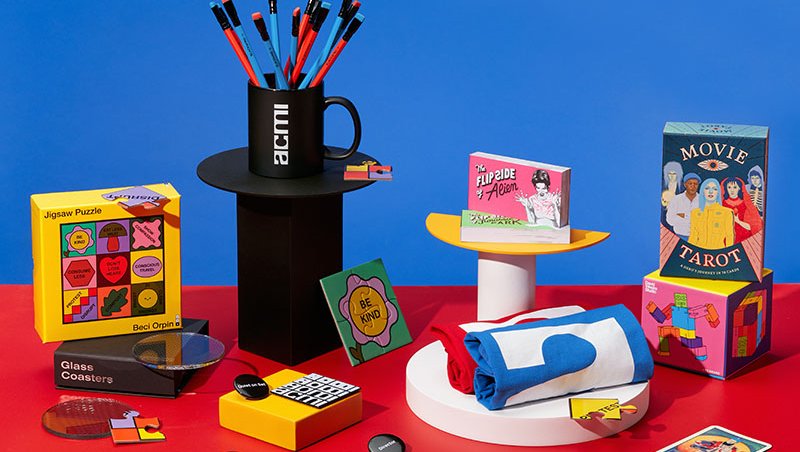 Browse a curated range of screen-culture books, curiosities, gifts and cards, as well as an array of ACMI publications and merchandise
More screen culture clubs at ACMI