ACMI presents
Autumn Moon + Q&A
Featuring Clara Law and Eddie L.C. Fong in conversation
Clara Law
|
Hong Kong, Japan
|
1992
|
MA15+
A young girl inducts a traveler into Hong Kong life in Clara Law's exploration of migration, culture and identity.
Visually magnificent... photographed with an exquisite eye for composition.
15-year-old Chinese student Pui Wai (Li Pui Wai) is about to migrate from her native Hong Kong to join her parents in Canada, reluctantly leaving her friends and first crush behind. Tokio (Masatoshi Nagase) has travelled from Japan to Hong Kong in search of new experiences yet can't shake his general malaise.
As more and more people leave the country before the looming 1997 Chinese take-over, the two form a friendship, wandering the increasingly empty streets of this rapidly changing city.
Curator's Note
Autumn Moon was one of Clara Law's last films made in Hong Kong before she migrated to Australia with partner and creative collaborator Eddie Fong. In making Autumn Moon, Law and Fong wanted to create "something personal to us and close to us [and where] we want to deal with problems of alienation and the search for home", speaking directly to their families' experiences of tension and isolation before the 1997 Hong Kong take-over by China.
City spaces are filmed devoid of people, offering audiences a Hong Kong seldom seen on screen when compared with the saturated colours of compatriot Wong Kar Wai's films. Events move forward at a dreamy, meditative pace, with little urgency, framing Hong Kong as a ghost town, as residents migrate around the world prior to the Chinese handover.
Stick around after the screening for a Q&A with Director Clara Law and Writer Eddie L.C. Fong.
Language:
Cantonese, English and Japanese with English subtitles
When
See below for additional related events
Rating
MA15+
Medium level sex scenes
Lately, the word "fading" keeps coming back to me. Maybe because I found out Mid-Autumn lanterns were no longer made with bamboo and paper lit by candles but plastic and light bulbs. Or walking into huge housing complexes I could only see kids with their video games playing by themselves and no longer running wild playing hide-and-seek...
Multipasses
See more films in this season for less
COVIDSafe visitor guidelines, information on accessibility, amenities, transport, dining options and more.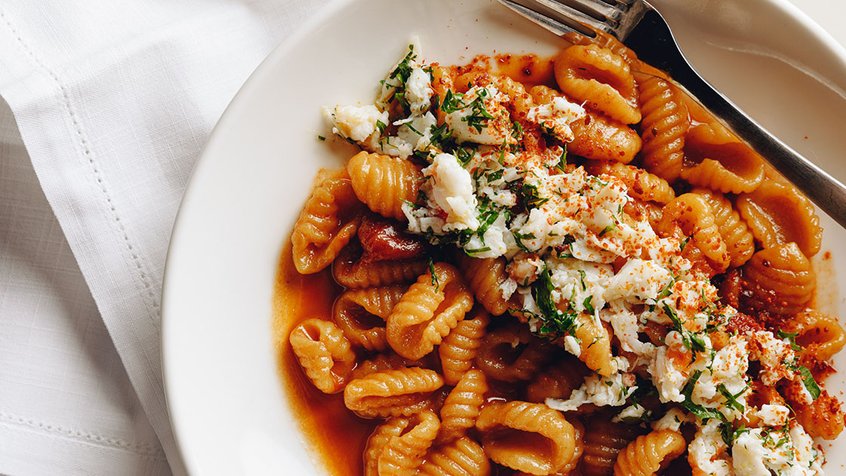 Our restaurant, bar and cafe in the heart of Fed Square features a seasonally driven menu developed by acclaimed Melbourne chef Karen Martini.
Experience ACMI in the very best way. Get a range of discounts and invitations to exclusive previews.