ACMI presents
Drifting Petals + Q&A
Featuring Clara Law and Eddie L.C. Fong in conversation
Clara Law
|
Australia
|
2021
|
CTC
Clara Law returns with a poignant and poetic film about the search for the past and the future.
A haunting lyrical elegy.
A filmmaker and a piano student, who first meet in Australia, try to make sense of a past imbued with mystery in Macau and an uncertain future in Hong Kong. As Jeff, the piano player, anxiously roams the streets of Hong Kong, he encounters others who are also searching for meaning. Meanwhile, the filmmaker (voiced by director Clara Law) explores her birthplace Macau and meets a boy who reminds her of her brother who disappeared.
Curator's Note
Inspired by the writing of W.G. Sebald and the aesthetic of classical Chinese gardens, Drifting Petals defies easy categorisation by alternating between viewpoints, time, memoir and fiction.
Clara Law and regular collaborator Eddie Fong spent over 5 years making this piece of 'alternate cinema' on a micro-budget, taking on the bulk of behind-the-camera roles themselves. This DIY approach and commitment to their creative vision results in a poignant work that examines the personal and political links between two cities close to the filmmakers' hearts.
Drifting Petals premiered at the 2021 Sydney Film Festival, before international berths at the International Film Festival Rotterdam and the Taipei Golden Horse Film Festival. It screens at ACMI as a Victorian premiere.
Stick around after the screening for a Q&A with Director Clara Law and Writer Eddie L.C. Fong.
Language:
Cantonese with English subtitles
When
See below for additional related events
As I watched my niece and nephews grew up from zero age to teenagers, I reflected on my own life journey and the fact that I was lucky enough to be given the chance to carve my own path...
Multipasses
See more films in this season for less
COVIDSafe visitor guidelines, information on accessibility, amenities, transport, dining options and more.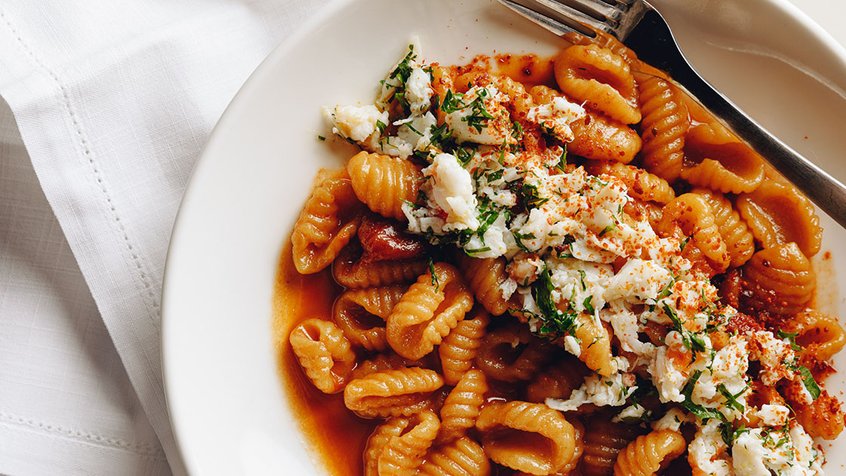 Our restaurant, bar and cafe in the heart of Fed Square features a seasonally driven menu developed by acclaimed Melbourne chef Karen Martini.
Experience ACMI in the very best way. Get a range of discounts and invitations to exclusive previews.