When
See below for additional related events
Bergman spears the pretensions and insecurities of feckless lovers with wit and elegance in his turn-of-the-twentieth-century-set romantic comedy.
Ingmar Bergman changed my life. When I saw 'Smiles of a Summer Night' on October 31, 1957, at the Birmingham (UK) Film Society, my concept of cinema altered forever. An ardent film enthusiast... I found in Bergman's film aspects of cinema I'd never experienced before – emotion, truth, pain, lust – all presented in the most elegant of wrappings.
Fredrik Egerman (Gunnar Björnstrand) fancies himself a contented man. Married for the second time, this time to the much younger Anne (Ulla Jacobsson), he consoles himself, while patiently waiting for their union to be consummated at her will, by maintaining ties to his former mistress, stage actress, Desiree (Eva Dahlbeck). When he inadvertently whispers Desiree's name in a sleepy embrace with Anne, his indiscretion sets off a chain of events that culminate in a weekend country party orchestrated by the astute Desiree.
Curator's Note
After directing some fifteen films that had received mostly local acclaim in Sweden and parts of Europe, Bergman consolidated his reputation as director abroad with his 1955 comedy, Smiles of a Summer Night, finding enthusiastic favour with international audiences still reeling from their discovery of 1953's Summer with Monika. In a less dramatic register than that key film in Bergman's filmography, Smiles of a Summer Night wears its themes lightly, although evidence of Bergman's trademark existential angst does get a run for its money in the character of Fredrik's son, Henrik, the anguished would-be theologian negotiating a crisis of faith while in hot pursuit of his father's comely maid, Petra (Harriet Andersson) and as he secretly nurtures an attachment to his (very young) step-mother. The film proved too irresistible an inspiration for Woody Allen – among others – whose hilarious 1982 film, A Midsummer Night's Sex Comedy, was freely inspired by Bergman's charming romantic comedy.
– Roberta Ciabarra; Curator, Film
Language:
Swedish with English subtitles
Days of Summer program (Sat 17 Dec 2022 – Tue 14 Feb 2023)
There are no upcoming related events at this time.
COVIDSafe visitor guidelines, information on accessibility, amenities, transport, dining options and more.
Our restaurant, cafe and bar in the heart of Fed Square features a seasonally driven menu developed by acclaimed Melbourne chef Karen Martini.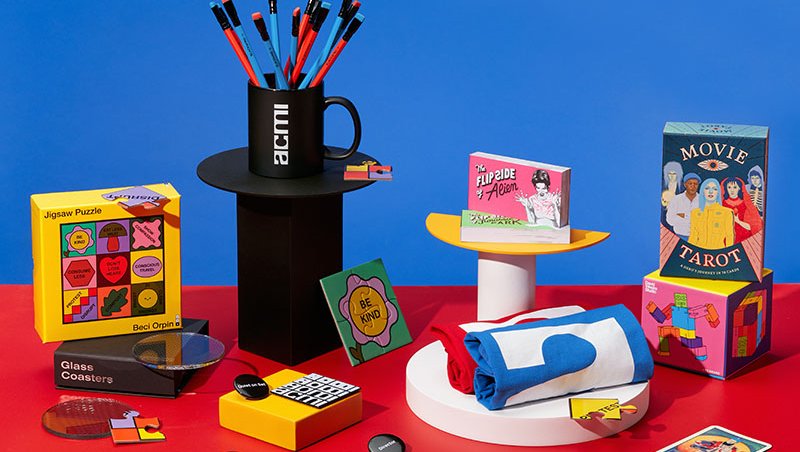 Melbourne's favourite shop dedicated to all things moving image. Every purchase supports your museum of screen culture.