Leah Purcell's reimagining of Henry Lawson's short story flips the colonial perspective on its head and gives agency to its heroine.
While her drover husband is away, heavily pregnant Molly Johnson and her children struggle to survive on their isolated property. Finding herself in a desperate situation she accepts an offer of help from Yadaka, an Indigenous man suspected of brutal murders.
Curator's note
Leah Purcell wrote, produced and directed this commanding bush Western which is powered by her own riveting, AACTA-winning performance as Molly Johnson. Adapted from her play which gave a name, depth and complexity to the central subject of Henry Lawson's classic short story (on which it is loosely based), Purcell knowingly flips the white colonial perspective, illuminating the bias and contradictions at play in the original text. By forging her own, distinct narrative, and through her compelling embodiment of the role, Purcell gives Molly Johnson agency and voice, while reclaiming and honouring Indigenous experience.
– Clare Stewart
Source:
Roadshow Entertainment
Courtesy:
Roadshow Entertainment
When
See below for additional related events
Rating
MA15+
Viewers under the age of 15 must be accompanied by a parent or legal guardian. Contains strong violence
Multipasses – see more films for less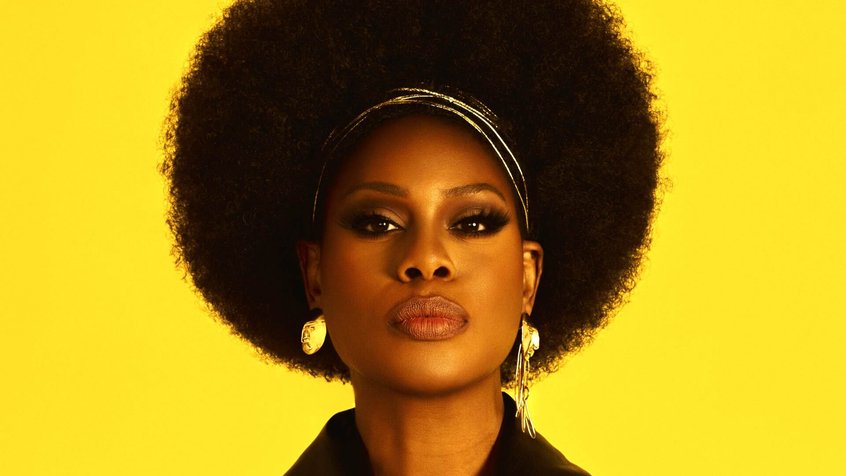 Exhibition | 5 Apr – 1 Oct 2023
Trailblazers. Binary-busters. Agitators and instigators. On and off screen.
COVIDSafe visitor guidelines, information on accessibility, amenities, transport, dining options and more.
Our restaurant, bar and cafe in the heart of Fed Square features a seasonally driven menu developed by acclaimed Melbourne chef Karen Martini.