A towering performance by Cate Blanchett drives this symphonic study of creative power and exploitation.
Lydia Tár is widely considered to be one of the greatest living conductors and the first-ever female director of a major German orchestra. But her perfectly composed world starts to unravel while she prepares for her greatest career challenge, conducting Mahler's 5th Symphony.
Curator's note
Cate Blanchett's exhilarating, kinetic performance as Lydia Tár already stands as a career best – a high bar self-set by one of the most celebrated actors of our time. Writer/Director Todd Field penned the script for her, acknowledging "she has the mind of a filmmaker, and looks at the project in a very holistic way". Blanchett's choice of films is always as compelling as the depth of her interpretations, and she clearly relishes the ambiguities of Lydia's existential crisis and the film's teasing out of themes about creative power and its exploitation. Following her Golden Globe and BAFTA wins and Oscar nomination, Blanchett has addressed head-on the questions that underpin the film's slippery, unclassifiable narrative.
– Clare Stewart
Language:
English, German, Filipino and French with English subtitles
Source:
Universal Pictures
Courtesy:
Universal Pictures
When
See below for additional related events
Rating
M
Contains mature themes, coarse language and brief nudity.
Multipasses – see more films for less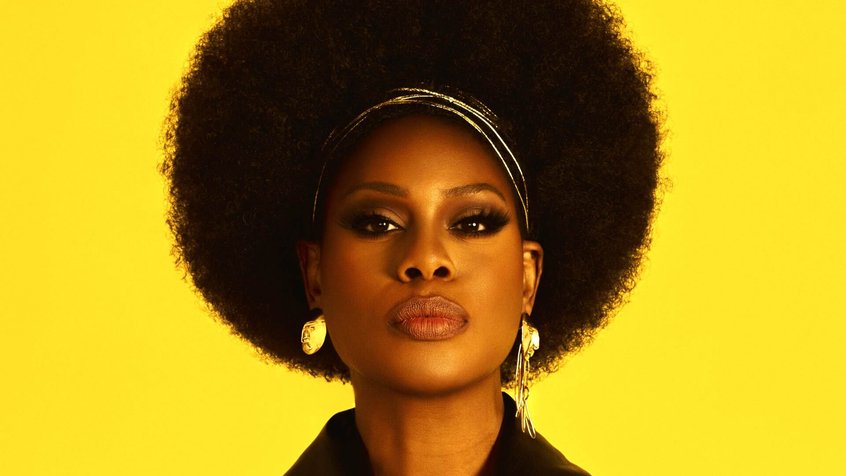 Exhibition | 5 Apr – 1 Oct 2023
Trailblazers. Binary-busters. Agitators and instigators. On and off screen.
COVIDSafe visitor guidelines, information on accessibility, amenities, transport, dining options and more.
Our restaurant, bar and cafe in the heart of Fed Square features a seasonally driven menu developed by acclaimed Melbourne chef Karen Martini.