ACMI presents
Triangle of Sadness
Ruben Östlund
|
Sweden, France, UK, Germany, Turkey, Greece
|
2022
|
M
Dolly De Leon steals more than just the scenes in Ruben Östlund's darkly humorous and provocative broadside against the ultra rich.
With discontent already simmering under the surface of their thoroughly instagrammable relationship, two successful fashion models are invited on a luxury cruise and their days are spent rubbing shoulders with the enormously wealthy and impossibly elite. Below deck, the tip-hungry crew struggle with their guests' growing demands, an alcoholic captain and inclement weather that threatens to derail everything.
Curator's note
In Ruben Ӧstlund's Cannes Film Festival winner – which takes its name from the deep-V crease that appears between eyebrows with anxiety or age – Dolly De Leon plays Abigail, a toilet cleaner on board a luxury yacht. When Abigail's skills bring her unexpected power in the film's final act, she fearlessly exploits her newly attained position. De Leon's sinewy, deadpan performance is a triumph, in more ways than one – she is the first Filipino to be nominated in a performance category at the BAFTAs and at the Golden Globes. An established stage and screen actress in the Philippines, where she has worked with acclaimed directors such as Lav Diaz and Raymund Gutierrez, this represents her international breakout role.
– Clare Stewart
Language:
Akan, English, Swedish, German, French, Greek and Tagalog with English subtitles
When
See below for additional related events
Rating
M
Contains mature themes, crude humour, coarse language, and a sex scene.
Multipasses – see more films for less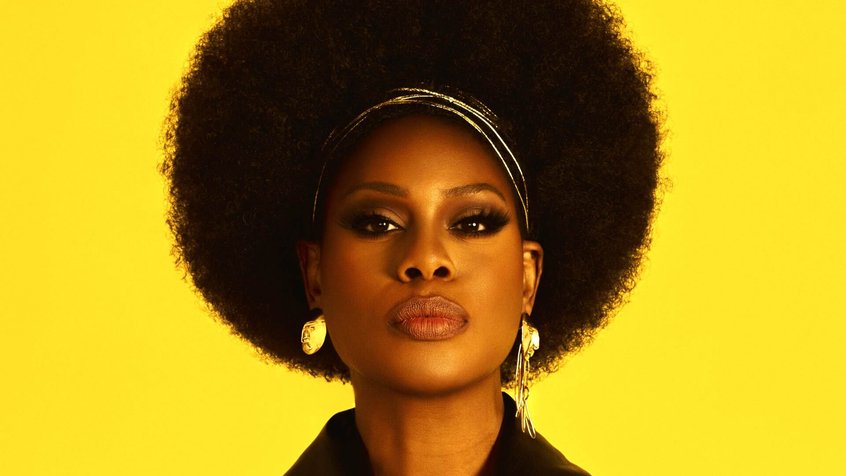 Exhibition | 5 Apr – 1 Oct 2023
Trailblazers. Binary-busters. Agitators and instigators. On and off screen.
COVIDSafe visitor guidelines, information on accessibility, amenities, transport, dining options and more.
Our restaurant, bar and cafe in the heart of Fed Square features a seasonally driven menu developed by acclaimed Melbourne chef Karen Martini.