A precursor to the zombie film as we know it today, and a major source of inspiration for George Romero's Night of the Living Dead.
After a virus sweeps through the world transforming people into the vampiric undead, a doctor mourning the loss of his family leads a solitary life. Days are spent disposing of corpses and searching for a cure, but when the sun sets the undead come out from the shadows and descend upon the doctor's house.
Curator's Note
Based on the book I Am Legend by Richard Matheson – yes, the book was also adapted into The Omega Man (1971) and I am Legend (2007) – the 1964 adaptation has developed a cult following despite not being a big box office hit at the time.
Credited as a major influence on George A. Romero and his genre-defining vision of slow-moving zombies gathering en masse, the film also offers an aesthetic touchpoint with its crisp black-and-white photography and eerie Rome-filmed streetscapes.
Released the same year as The Masque of the Red Death (1964), this film also stars a mid-career Vincent Price who by this stage was an iconic fixture of horror cinema.
– Reece Goodwin; Curator (Film & TV)
When
See below for additional related events
Multipasses – see more films in this program for less
---
Visitor guidelines, information on accessibility, amenities, transport, dining options and more.
Our restaurant, cafe and bar in the heart of Fed Square features a seasonally driven menu developed by acclaimed Melbourne chef Karen Martini.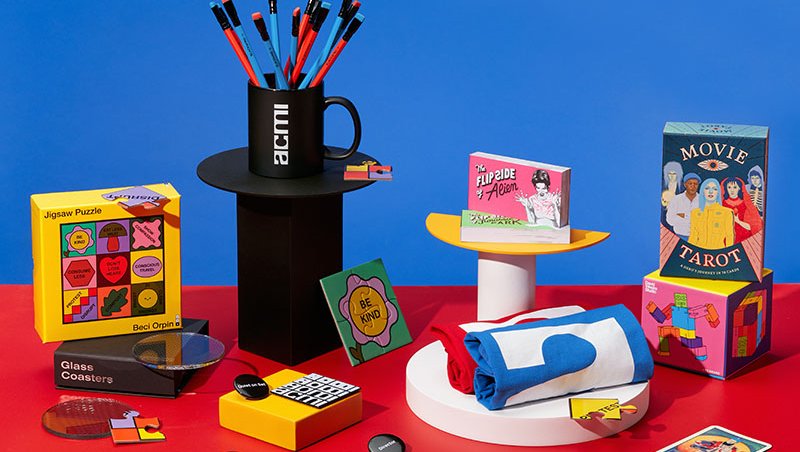 Melbourne's favourite shop dedicated to all things moving image. Every purchase supports your museum of screen culture.