ACMI presents
Focus on the Dead
Presented in association with the University of Pittsburgh, Swinburne University & RMIT University
When
Thu 16 Mar – Sun 2 Apr 2023
See below for additional related events
Tickets
Braaains! We unpick the personal and the political through the zombie film and beyond across half a century of cinema.
Anti-fascist! Anti-consumerist! Anti-military! George A. Romero's original Trilogy of the Dead mourned the wasted privilege and promise of the baby boomers generation. Since then, the zombie apocalypse seems to have taken a decidedly far-right survivalist turn – maybe if we batten down the hatches and stock up on artillery, we might be able to shoot our way out of it? In truth though, the trajectory of the modern zombie film is a lot more complex, branching out in different directions and covering a ton of ground.
In this blood-drenched season, we're screening Romero's classics – including the Australian premiere of the newly restored Dawn of the Dead 3D ­– as well as their precursor The Last Man on Earth (1964) and South Korean successor Train to Busan (2016). Unbound to the zombie film genre, we're including rare chances to see zombie-adjacent films on the big screen: uncover the secrets of a remote family home in western Victoria with Relic (2020) and see spirits with Mati Diop's beguiling Atlantics (2019).
Presented in association with the Swinburne University of Technology and the University of Pittsburgh to coincide with Mapping Global Horror: Australia, Japan and Beyond (17 & 18 Mar), a conference dedicated to exploring the horror genre as a historical and contemporary phenomenon.
– Reece Goodwin; Curator (Film & TV)
---
From Haitian folklore to brain-eating monsters on film, the zombie has captured our imaginations – and reflected our fears – for longer than you may think.
Explore more horror in Stories & Ideas
---
Visitor guidelines, information on accessibility, amenities, transport, dining options and more.
Our restaurant, cafe and bar in the heart of Fed Square features a seasonally driven menu developed by acclaimed Melbourne chef Karen Martini.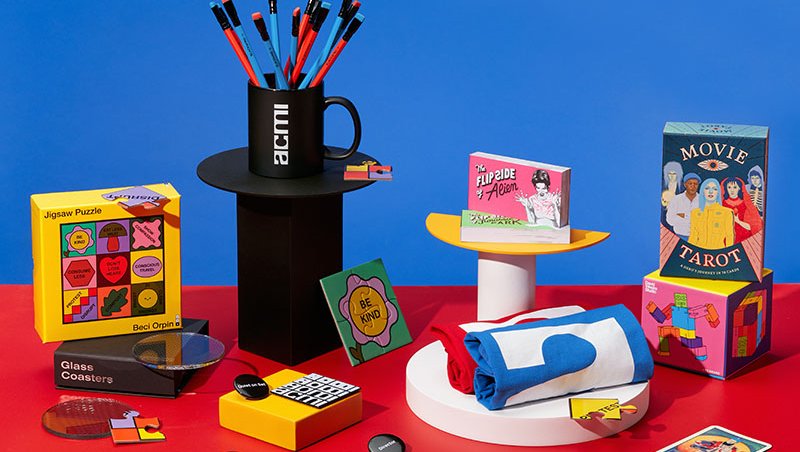 Melbourne's favourite shop dedicated to all things moving image. Every purchase supports your museum of screen culture.