When
See below for additional related events
The Australian premiere of George Romero's subversive takedown of consumerist America, painstakingly restored in 3D.
Undoubtedly the zombie movie to end 'em all.
George A. Romero's sequel to Night of the Living Dead (1968), sees the USA engulfed and decimated by a zombie population growing at an inexplicable and alarming rate. Two Philadelphia police S.W.A.T. officers, a helicopter pilot and his TV reporter girlfriend escape the city and take refuge in an abandoned suburban shopping mall that promises to not stay empty for long.
Curator's Note
In this scathing rebuke of the baby boomer generation's unfulfilled promise, the zombie apocalypse moves from the remote farmhouse of the first instalment of Romero's Trilogy of the Dead – considered by many to be a microcosm of America – to the country's capitalist altar: the mall. In one of the film's most iconic images, zombies roam the shopping mall out of mindless routine in a satirical statement on consumerism that's as relevant today as it was in the late 70s.
Enjoyed by many as a political horror, a biting satire, and a stomach-churning visual effects extravaganza, Dawn of the Dead is revered as one of the best zombie films ever made.
Restored frame-by-frame from the original theatrical release, this new 3D version has been carefully produced under the supervision of the film's producer, Richard P. Rubinstein.
– Reece Goodwin; Curator (Film & TV)
Source:
Richard P. Rubinstein
Courtesy:
Richard P. Rubinstein
---
COVIDSafe visitor guidelines, information on accessibility, amenities, transport, dining options and more.
Our restaurant, cafe and bar in the heart of Fed Square features a seasonally driven menu developed by acclaimed Melbourne chef Karen Martini.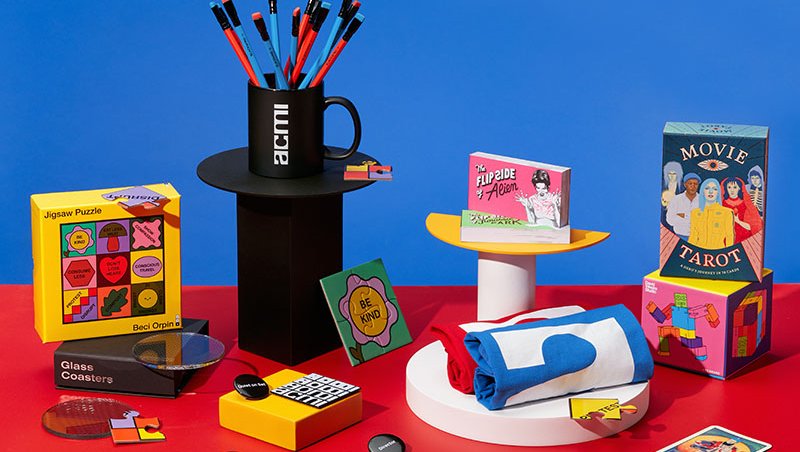 Melbourne's favourite shop dedicated to all things moving image. Every purchase supports your museum of screen culture.