George A. Romero's savage critique of 1960s America is celebrated today as one of the most influential horror films of all time.
The original and the best.
While visiting their father's grave, out-of-towners Barbra and her brother Johnny are attacked by a strange man staggering towards them. Fleeing, and relentlessly pursued, Barbra takes refuge in an abandoned farmhouse, but as the threat outside begins to grow, the house that protects her soon imprisons her.
Curator's Note
Made on a shoestring budget, George Romero's box office hit grossed over thirty million dollars and is now considered to be one of the most influential films of all time. Taking inspiration from the EC comics of the 1950s and the 1964 horror film The Last Man on Earth, George Romero managed to create a film that is not only thoroughly original but also set the rules for an enduring subgenre.
Within the context of the era it was produced – the Civil Rights movement was in full swing, and America was at war with Vietnam – the concept of an ignorant, 'silent' majority gathering en masse was and still is a truly horrifying prospect.
A surefooted step away from the monster film, Night of the Living Dead confirms that the greatest horror is not otherworldly – it's us.
– Reece Goodwin; Curator (Film & TV)
When
See below for additional related events
Rating
M
Contains violence, horror themes and coarse language.
Multipasses – see more films in this program for less
---
Visitor guidelines, information on accessibility, amenities, transport, dining options and more.
Our restaurant, cafe and bar in the heart of Fed Square features a seasonally driven menu developed by acclaimed Melbourne chef Karen Martini.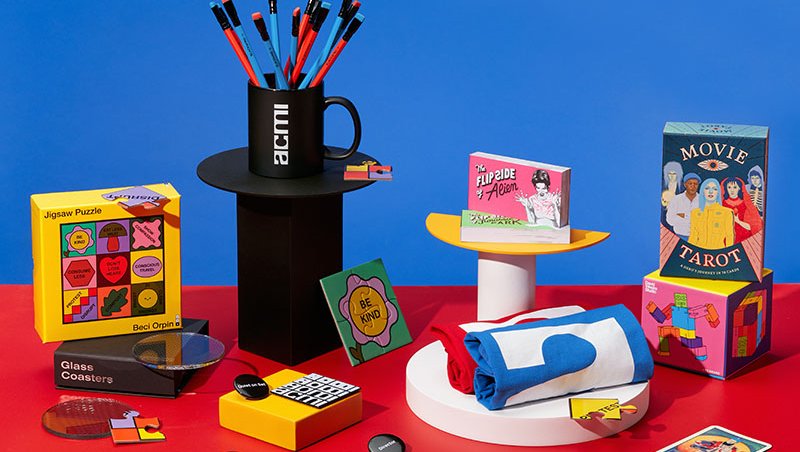 Melbourne's favourite shop dedicated to all things moving image. Every purchase supports your museum of screen culture.