Secret desires peep out in Todd Haynes' loving homage to Douglas Sirk, and scathing rebuke of suburban social mores.
Mrs. Cathy Whitaker (Julianne Moore) is the quintessential 1950s super mum – running the household for her busy executive husband and two young children with the help of her African-American maid Sybil. When her friendship with the gardener (Dennis Haysbert), an African-American single father, develops into something deeper for Cathy, she soon finds that society deems their acquaintance simply unacceptable.
Drawing heavily on Douglas Sirk's All That Heaven Allows, Written on the Wind and Imitation of Life as inspiration, Todd Haynes' 2002 film offers a resplendent homage to mid-century melodramas and the "woman's film". At the time of its release, Far From Heaven was a significant shift for the director, but today it sits snugly alongside his more-recent film Carol and his mini-series Mildred Pierce as both a loving tribute to the genre and masterclass in production design befitting the era.
Far From Heaven premiered at the 59th Venice International Film Festival where Julianne Moore received the award for Best Actress. At the Academy Awards the following year she received dual Oscar nominations for this and The Hours, where her character also tackles repressed desires in mid-century American suburbia.
Source:
Universal Pictures
Courtesy:
Universal Pictures
When
See below for additional related events
Rating
M
Contains adult themes and low level coarse language
---
Focus on Todd Haynes (Thu 12 Oct – Sun 12 Nov 2023)
There are no upcoming related events at this time.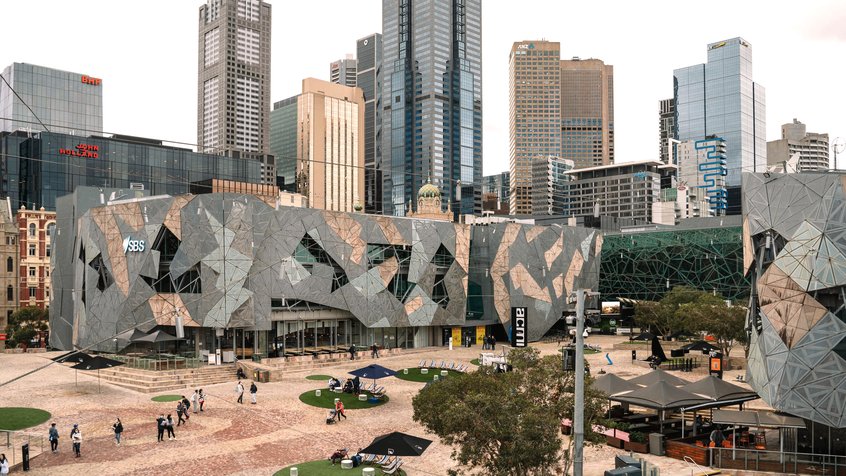 Visitor guidelines, information on accessibility, amenities, transport, dining options and more.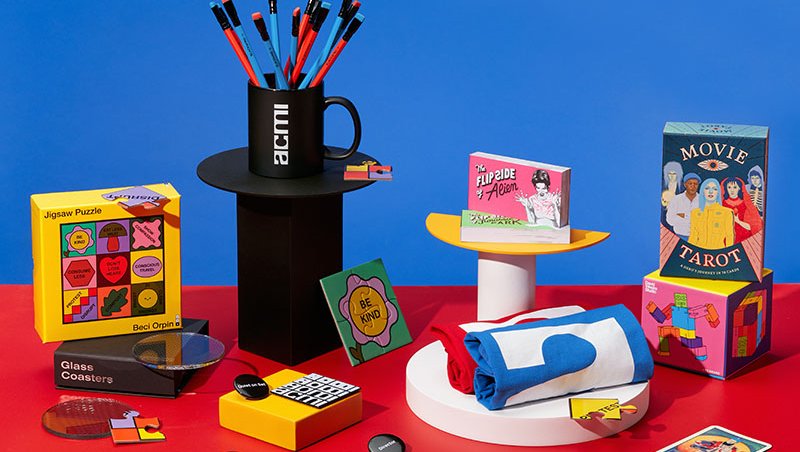 Melbourne's favourite shop dedicated to all things moving image. Every purchase supports your museum of screen culture.