From untrue biopics to 'too-true' visions of American suburbia, we celebrate the unique cinema of Todd Haynes.
After wowing audiences in Cannes with his provocative new feature May December, we take this moment to re-examine the career of Todd Haynes, one of cinema's trailblazers and true independents.
Ever since gaining an irrevocable cult status for his 1988 unauthorised biopic of Karen Carpenter (Superstar: The Karen Carpenter Story) – arguably the O.G. Barbie film of our times – Todd Haynes has carved out his own unique place in the film landscape. His first official feature film Poison (1991) heralded the arrival of the New Queer Cinema movement and since then his films have braided together the kitsch, the queer, the fanatical and the thoroughly postmodern.
From Velvet Goldmine to The Velvet Underground, by way of Safe and Far From Heaven, we're turning up the volume on the singular cinema of Todd Haynes.
---
13–22 Oct 2023
Todd Haynes faithfully reimagines Patricia Highsmith's acclaimed novel – a tender love story between two women set in 1950s New York.
Luke Goodsell discusses three pop fantasy entries in the American filmmaker's canon: Superstar: The Karen Carpenter Story (1988), Velvet Goldmine (1998) and I'm Not There (2007).
Visitor guidelines, information on accessibility, amenities, transport, dining options and more.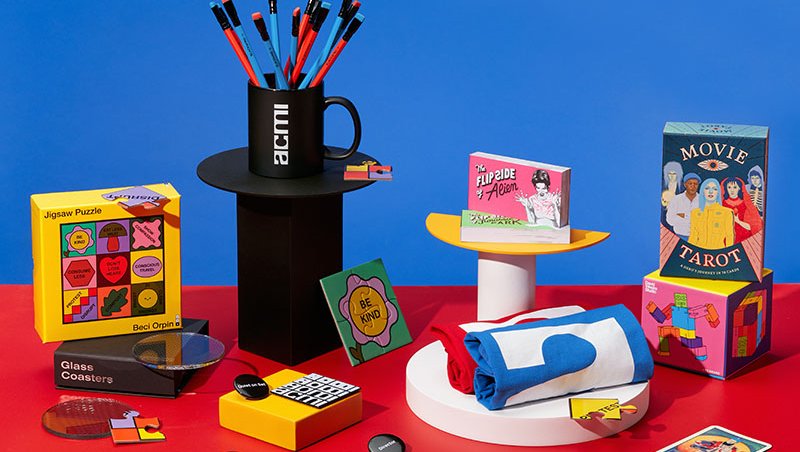 Melbourne's favourite shop dedicated to all things moving image. Every purchase supports your museum of screen culture.