A trio of interwoven and self-contained stories that pay homage to the transgressive spirit of Jean Genet.
Todd Haynes' Poison is a conceptually bold, stylistically audacious first feature, a compelling study of different forms of deviance.
Three intercut stories are told in vastly distinct genres. The first story, 'Hero', is relayed through a tabloid news story about a young boy who shoots his abusive father and magically flies out his bedroom window. The second, 'Horror', adopts the style of a 1950s B-Grade horror movie about a mad scientist who creates and drinks a sex serum that turns him into a rabid, murderous monster. The final story, 'Homo', is a loose adaptation of French poet, playwriter and novelist Jean Genet's erotic prison novels, Our Lady of the Flowers, Miracle of the Rose and Thief's Journal.
Todd Haynes' debut feature Poison, which won the 1991 Grand Jury Prize at Sundance, was at the forefront of an exciting film scene emerging in the early 90s dubbed New Queer Cinema. This radical movement was born out of rising anger towards government indifference to the worsening AIDS crisis. It blended queer theory and transgressive filmmaking to tell stories that were seldom seen on screen.
Conceptually audacious, Poison heralded an exciting new voice that explored sexuality, deviance, and criminality through the lens of one of literature's greatest outsiders. In queer iconoclast Jean Genet, Haynes found the perfect partner in crime, a fearless artist whose provocative attitudes towards sexuality, desire and people living on the fringes of the mainstream, informed Poison, and future Todd Haynes projects to come.
Source:
National Film and Sound Archive of Australia
Courtesy:
Zeitgeist Films
When
See below for additional related events
Rating
R18+
Contains medium level sex scenes
---
Focus on Todd Haynes (Thu 12 Oct – Sun 12 Nov 2023)
There are no upcoming related events at this time.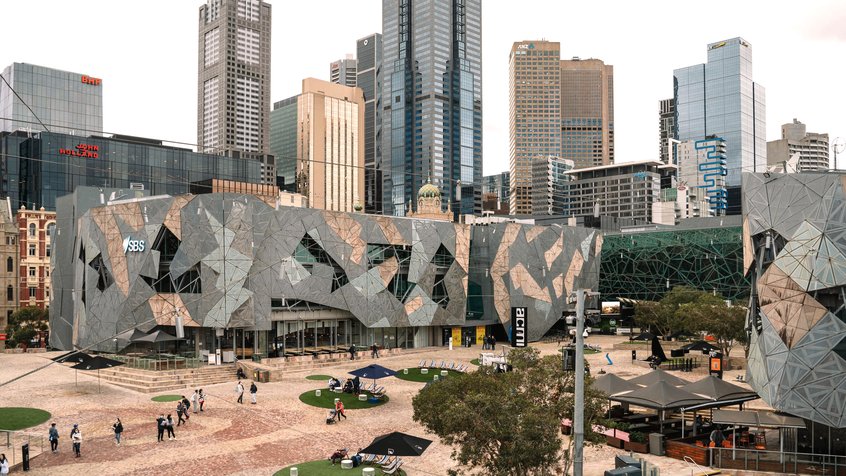 Visitor guidelines, information on accessibility, amenities, transport, dining options and more.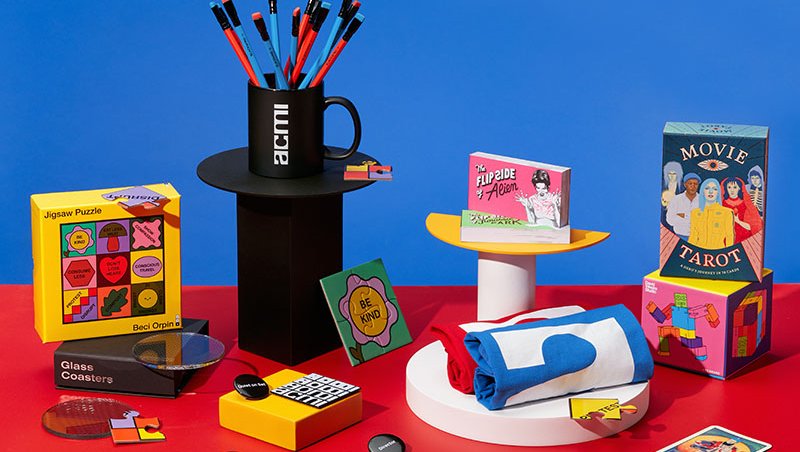 Melbourne's favourite shop dedicated to all things moving image. Every purchase supports your museum of screen culture.