A glittering drama about the hedonistic days of the British glam-rock scene and the flamboyant superstars that burnt brightly at its centre.
The music is thumping and infectious, the costumes of Sandy Powell a show unto themselves.
Set in Britain during the glam rock era of the 1970s, Velvet Goldmine traces the rise and mysterious retreat from public life of the enigmatic bisexual rock star Brian Slade (Johnathan Rhys Meyers). Journalist Arthur Stuart (Christian Bale) is writing an article about the mysterious singer's career and begins interviewing collaborators, lovers and enemies. At the centre of Slade's rise to superstardom is the American rock star Curt Wild (Ewan McGregor) with whom Slade shares a tumultuous working and intimate relationship. As Arthur gets closer to uncovering the truth about Slade's whereabouts, unknown forces begin to intervene, taking him down a wild rabbit hole of glitter, glam, sex, drugs and Rock n' Roll.
Co-written with his Poison editor James Lyons, Velvet Goldmine is a celebration of the liberating force of glam rock, a music genre that revelled in androgyny, bisexuality and hedonism. Although Haynes tried and failed to get the rights to Bowie's music for this film, the character of Slade is an amalgam of rock legends such as Marc Bolan, Brian Ferry, Jobriath, as well as Bowie. While the shirtless and sexed-up Curt Wild is a stand-in for Iggy Pop and Lou Reed.
Adopting Orson Welles' Citizen Kane blueprint of a journalist uncovering the life of an enigmatic public figure through flashbacks and testimonials, the film is a kinetic tribute to how artists inspire each other and pass down their legacy to the next generation.
Language:
English and French with English subtitles
When
See below for additional related events
Rating
MA15+
Contains drug use and sexual references.
Screening before the feature
Sonic Youth: Disappearer
Dir. Todd Haynes, 1990, Universal Music, USA, 4 mins.
Driving along the nighttime streetscape of an American city, Sonic Youth begin to transform their film noir-infused identities. Whether they're a band leaving a stage performance or spies finishing a high-stakes operation, their personas are disappearing as the kerbside people watch on.
---
Focus on Todd Haynes (Thu 12 Oct – Sun 12 Nov 2023)
There are no upcoming related events at this time.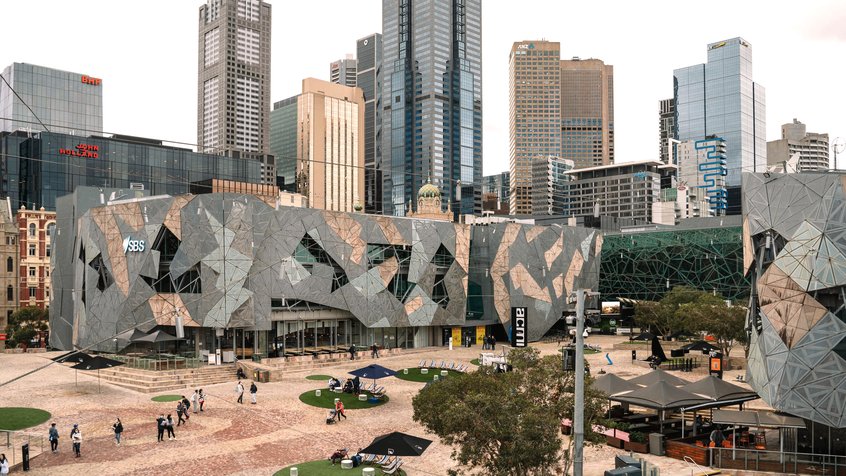 Visitor guidelines, information on accessibility, amenities, transport, dining options and more.
Our restaurant, cafe and bar in the heart of Fed Square features a seasonally driven menu developed by acclaimed Melbourne chef Karen Martini.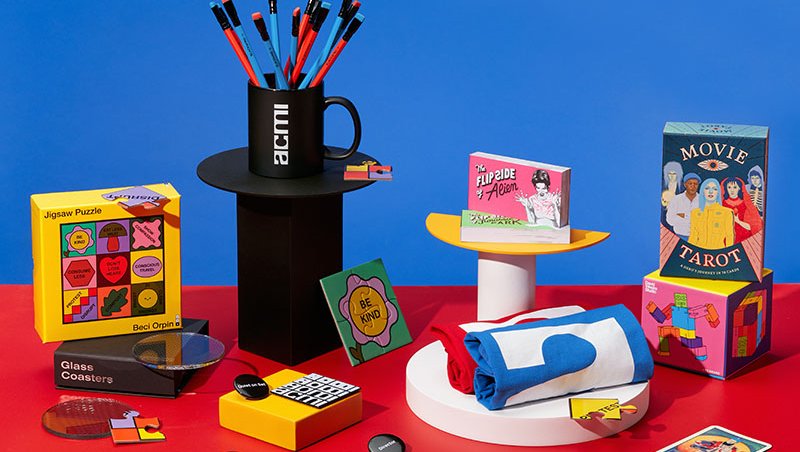 Melbourne's favourite shop dedicated to all things moving image. Every purchase supports your museum of screen culture.