Todd Haynes' chilling and provocative eco-horror features a shattering performance by Julianne Moore as a suburban housewife grappling with a mysterious illness.
Stylish, unsettling and deeply provocative, this is brilliant filmmaking on every level, destined to become an American classic.
Carol (Julianne Moore), a suburban Los Angeles housewife, comes down with a mysterious and debilitating illness. Her baffled (and sceptical) doctors come up empty-handed as to what is triggering this. Increasingly, Carol begins to believe that she is suffering from an immune system breakdown caused by extreme environmental allergies. Her quest to find a cure leads her to a wellness retreat where help seems imminent, but she finds herself increasingly estranged, alienated and cut off from the world.
Named the best film of the 1990s in a Village Voice poll of more than fifty critics, Todd Haynes' unsettling environmental horror film set in the 1980s tapped into the increasing unease around the AIDS crisis and the mounting dissatisfaction around modern living. While taking aim at the plethora of self-help manuals and mantras that fuelled fears rather than abated them, Haynes approaches the material with controlled detachment and ambiguity, refusing to give easy answers to Carol's predicament. Again, working with Julianne Moore, the actress gives an unforgettable performance, full of vulnerability, fear and mounting dread as she grabbles with an invisible illness no one understands.
Language:
English and Spanish with English subtitles
When
See below for additional related events
Rating
M
Contains a medium level sex scene, adult themes and low level coarse language
---
Focus on Todd Haynes (Thu 12 Oct – Sun 12 Nov 2023)
There are no upcoming related events at this time.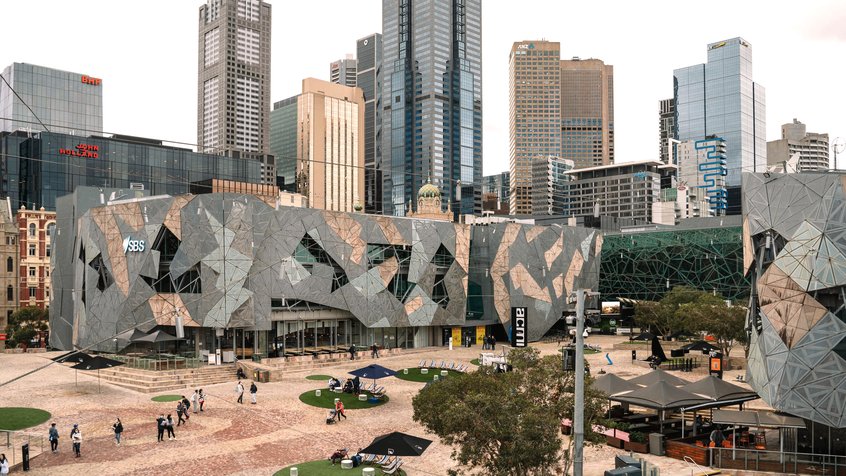 Visitor guidelines, information on accessibility, amenities, transport, dining options and more.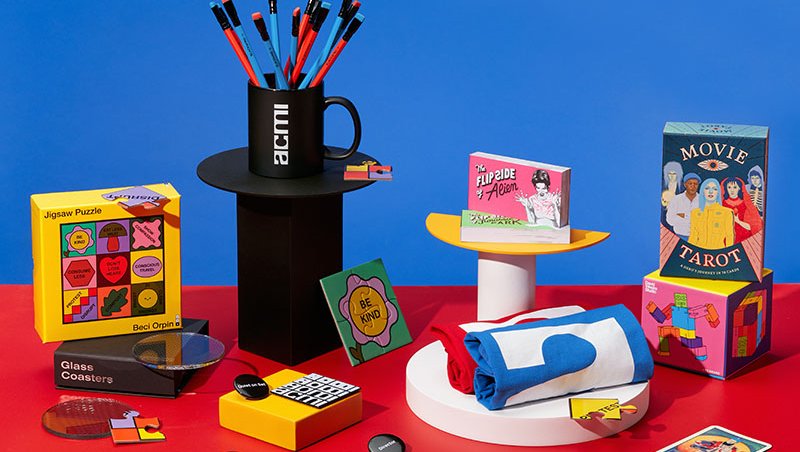 Melbourne's favourite shop dedicated to all things moving image. Every purchase supports your museum of screen culture.