Todd Haynes faithfully reimagines Patricia Highsmith's acclaimed novel – a tender love story between two women set in 1950s New York.
Based on Patricia Highsmith's acclaimed semi-autobiographical novel The Price of Salt (1952), Carol tells the story of an illicit love affair between two women, trapped by the confines of their time. Carol (Cate Blanchett) is a New York socialite going through a messy divorce who begins a clandestine affair with Therese (Rooney Mara who won Best Actress at Cannes for her role), a young department store clerk and aspiring photographer. Soon the two women find themselves in peril when their relationship is discovered by Carol's estranged husband, and the threat of Carol's child being taken away forces them to make a difficult decision.
Named one of the greatest films of the 21st century by the BBC, Todd Haynes Carol bridges the gap between his other 1950s set masterpiece, Far From Heaven (2002). While with that film, Haynes leaned into the lush vibrant colours and film stylings of the melodramas from that era, here he adopts a chillier visual palate. Cinematographer Edward Lachman bathes the film in shadow and low-key lighting, very much in keeping with the film's furtive love affair. Where the films sync however is in the way Haynes brings to the surface the intense emotion that cannot be contained by the restrictive era it takes place in.
Throughout his career, Haynes has been graced with some brilliant female collaborators, actor Julianne Moore, producer Christine Vachon and now Cate Blanchett who is succinctly in tune with Haynes' singular wavelength.
Source:
Transmission Films
Courtesy:
Transmission Films
---
Thu 12 Oct – Sun 12 Nov 2023
From untrue biopics to "too-true" visions of American suburbia, we celebrate the unique cinema of Todd Haynes.
---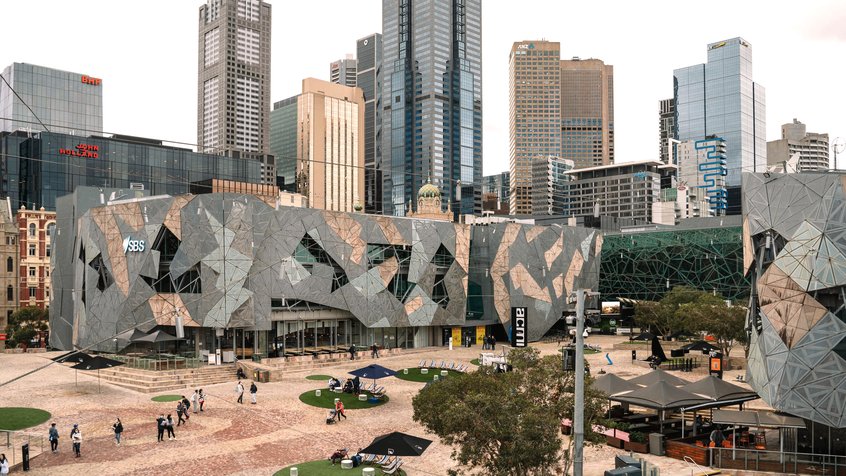 Visitor guidelines, information on accessibility, amenities, transport, dining options and more.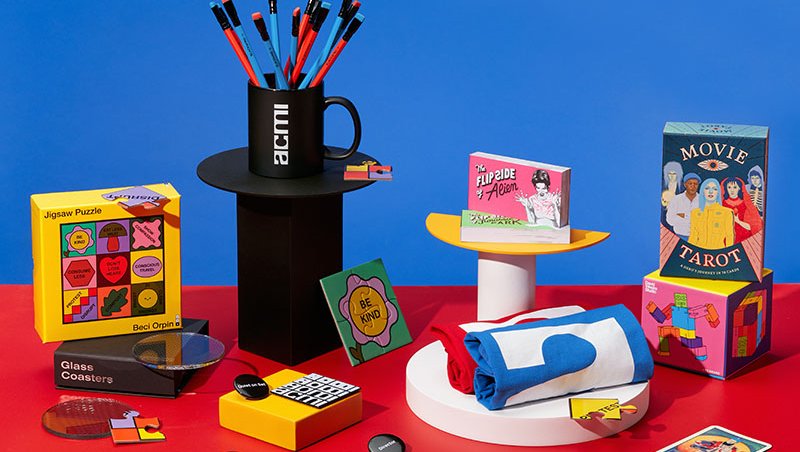 Melbourne's favourite shop dedicated to all things moving image. Every purchase supports your museum of screen culture.