Six different actors portray a fragment of American icon Bob Dylan in Todd Haynes' unique portrait of the elusive musician.
Among its many achievements, Todd Haynes's 'I'm Not There' hurls a Molotov cocktail through the facade of the Hollywood biopic factory.
Richard Gere, Christian Bale, Ben Whishaw, Heath Ledger, Cate Blanchett (who was nominated for an Oscar for this role) and Marcus Carl Franklin all represent an idealised version of the legendary and enigmatic folk singer/songwriter Bob Dylan, in this unconventional biography depicting the different stages of his career and public personae.
His folk era, protest phase, the controversial Dylan-goes-electric transformation and his dabbling with Hollywood stardom, are all interrogated in this kaleidoscopic portrait of one of America's most mercurial artists.
Rather than taking a straight biography approach, Todd Haynes adopts a fascinating hall-of-mirrors portrait for I'm Not There. Each persona not only represents different phases of Dylan's multi-faceted career, but each distinct portrayal becomes a mirror image of the many guises Dylan has adopted, from folk singer Woody Guthrie to transgressive French poet Arthur Rimbaud, to American outlaw Billy the Kid.
The cast has the daunting task of personifying an American icon but Haynes' mission to destabilise Dylan's persona gives the actors plenty of scope to reinterpret and reinvent. Out of all the players, Cate Blanchett ends up closest to some kind of physical resemblance. It's a magnetic performance full of mystery, messy swagger and charisma, that plays with androgyny and mostly embodies the Dylan who states at one point in the film, "I don't know who I am most of the time".
When
See below for additional related events
Rating
M
Contains moderate coarse language and a sex scene.
---
Focus on Todd Haynes (Thu 12 Oct – Sun 12 Nov 2023)
There are no upcoming related events at this time.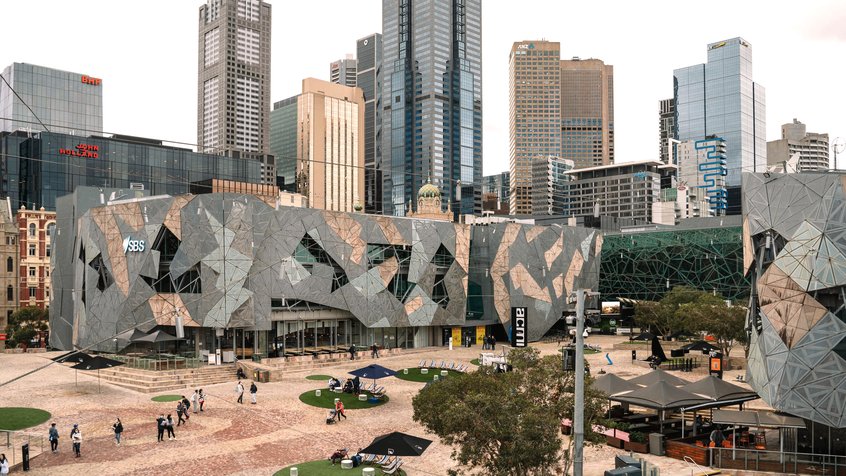 Visitor guidelines, information on accessibility, amenities, transport, dining options and more.
Our restaurant, cafe and bar in the heart of Fed Square features a seasonally driven menu developed by acclaimed Melbourne chef Karen Martini.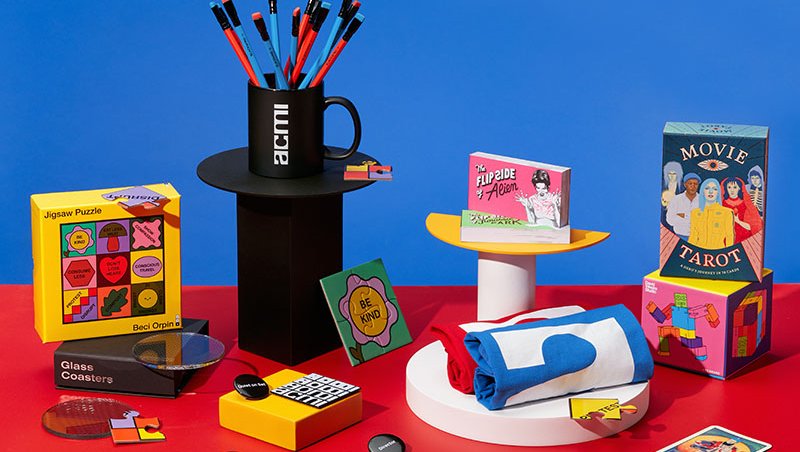 Melbourne's favourite shop dedicated to all things moving image. Every purchase supports your museum of screen culture.