A celebration of the complicated, independent women who shape a young man on the cusp of adulthood and a new generation.
… Greta Gerwig has never been better
Set in 1979, in an America at the crossroads of seismic change, 20th Century Women chronicles the personal education of Jamie, a 15-year-old boy grappling with confusing internal changes. Living in a large boarding house with his single mother (the excellent Annette Bening), Jamie is surrounded by fiercely resilient women; post-punk Abbie (Greta Gerwig) and Julie (Elle Fanning) whom he is painfully in love with. These three very different modern women will come to represent the seismic social changes that have shaped the 21st century.
The question that hangs over 20th Century Women is, does it take a man to raise a man? Director Mike Mills then proceeds to showcase a group of fiercely independent women, who in one way or another are pioneers, protectors and role models for our young protagonist.
A companion piece of sorts to his 2010 film Beginners, which chronicled the late-in-life coming out of his father, Mills casts an anthropological eye on his mother, grappling with raising a son on her own and the encroaching new era.
Annette Bening brings a steely reserve to the role, balancing protectiveness towards a child growing up too quickly and a curiosity about the new world unfolding in front of her. That generational change is portrayed brilliantly by Greta Gerwig's Abbie, who is loosely based on Mills' sister. Her stark dyed red hair, inspired by David Bowie in The Man Who Fell to Earth, and her earnest commitment to the feminist principles that shape her, make Abbie a force to be reckoned with. Gerwig is acting on a different register here; more sombre and introspective, a woman with the weight of mortality resting heavily on her shoulders. Gerwig has cited working on 20th Century Women as a catalyst for her to shift away from acting and into directing.
When
See below for additional related events
Rating
M
Contains sexual references, coarse language, drug use and nudity
---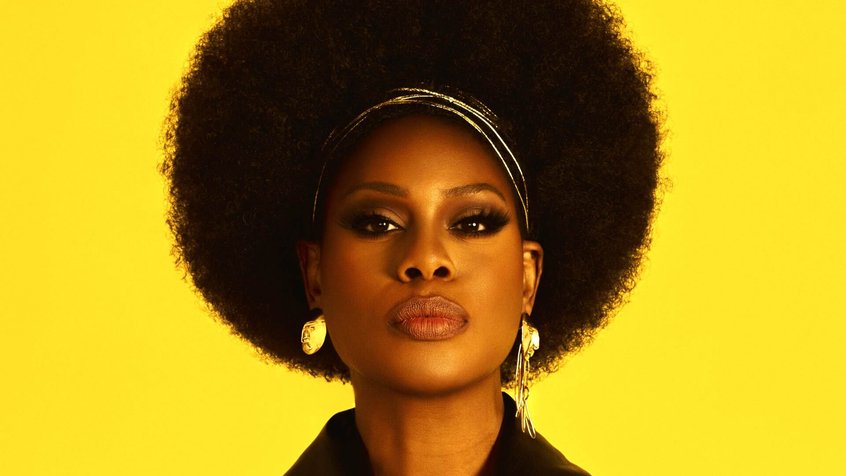 Exhibition | 5 Apr – 1 Oct 2023
Trailblazers. Binary-busters. Agitators and instigators. On and off screen.
Visitor guidelines, information on accessibility, amenities, transport, dining options and more.
Our restaurant, cafe and bar in the heart of Fed Square features a seasonally driven menu developed by acclaimed Melbourne chef Karen Martini.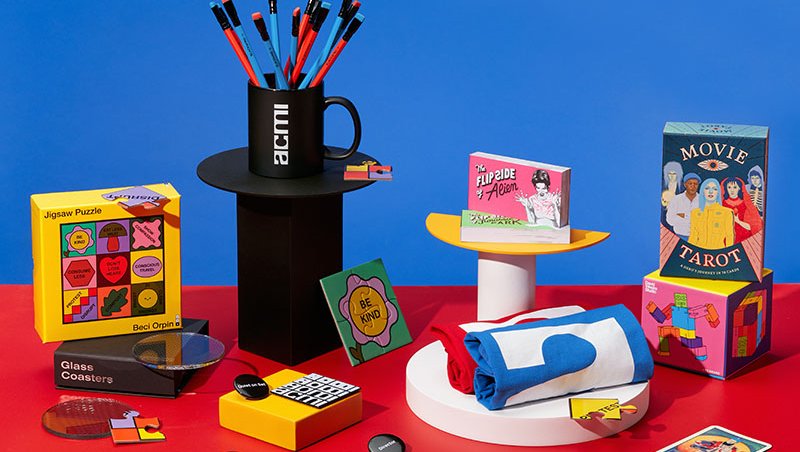 Melbourne's favourite shop dedicated to all things moving image. Every purchase supports your museum of screen culture.