When
See below for additional related events
Greta Gerwig announces herself as the queen of mumblecore in this micro-budget meta-comedy that swerves between different genres.
Much of the fun of 'Baghead' is that it's unclassifiable, by turns a movie-movie lark, an Eric Rohmer-like relationship comedy, and a surprisingly effective 'Friday The 13th' kids-in-the-woods slasher film.
Aspiring filmmakers and best friends Matt (Ross Partridge) and Chad (Steve Zissis) invite Catherine (Elise Muller) – Matt's girlfriend –and Michelle (Greta Gerwig) – a potential love interest for Chad – to a cabin in the woods to make a micro-budget feature. Working on the script on the fly and aided by lots of alcohol, they search for inspiration within their developing romantic entanglements. However, what they don't know is that they are in a different kind of movie, which becomes frighteningly apparent when a mysterious person appears at the window with a bag over their head.
Mumblecore emerged in the early 2000's quickly making stars out of its initial purveyors Joe Swanberg, Lynne Shelton, Andrew Bujalski, the Duplass Brothers and Greta Gerwig. The scrappy filmmaking scene drew from diverse influences such as the French New Wave to reality TV and mockumentaries like the BBC's The Office. Its core tenet of ultra-low budgets, naturalistic dialogue, improvised performances and filming on-the-fly in real locations was made possible by the digital revolution that made cameras and editing equipment affordable. It didn't take long for Hollywood studios to notice, swayed by the low budgets and ready-made roster of talent. By the time Baghead came along (which was picked up by Sony Pictures Classics), mumblecore's star was on the rise.
Before shooting Baghead, Greta Gerwig had already gained recognition in the growing film scene. She had acted in Joe Swanberg's LOL (2006) and Hannah Takes the Stairs (2007), the latter being her first feature co-writing credit. In Baghead we can already see Gerwig's signature style as a performer starting to cement itself. Her turn as the kooky, scattershot Michelle traverses the fine line between self-aware desirability and off-the-cuff goofiness with real comic flare. Part of the fun of watching Gerwig in the film is trying to figure out just how much of the joke she's in on.
---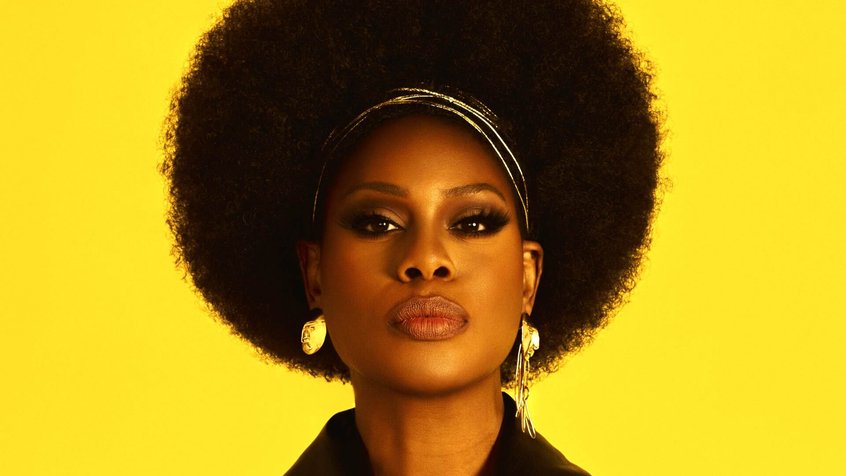 Exhibition | 5 Apr – 1 Oct 2023
Trailblazers. Binary-busters. Agitators and instigators. On and off screen.
---
Visitor guidelines, information on accessibility, amenities, transport, dining options and more.
Our restaurant, cafe and bar in the heart of Fed Square features a seasonally driven menu developed by acclaimed Melbourne chef Karen Martini.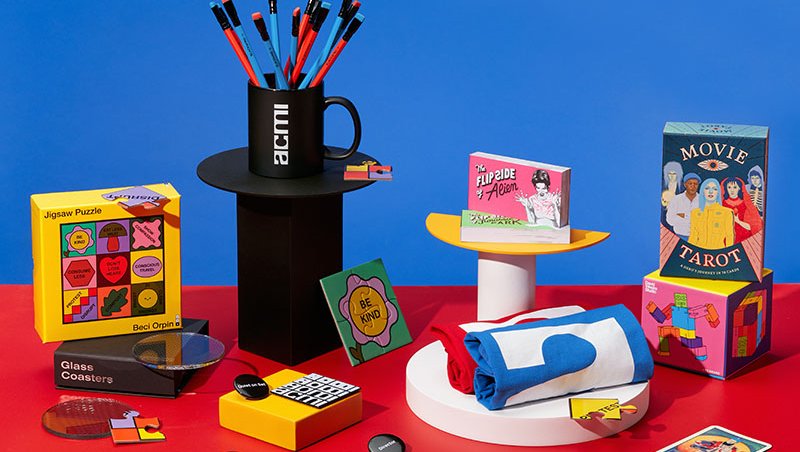 Melbourne's favourite shop dedicated to all things moving image. Every purchase supports your museum of screen culture.