Greta Gerwig shines in this chatty and anachronistic comedy of manners – a perfect marriage of performer and source material.
The director found the actress's inner Katharine Hepburn.
Newly arrived at her preppy New England College, Lily (Lio Tipton) finds herself stranded when her accommodation falls through. To her rescue come a trio of girls led by Violet (Greta Gerwig), who take Lily under their wing and tutor her in their very idiosyncratic ways, which include protecting her from boys they consider playboys and operators. Their mission, Lily learns, is to save the campus from low standards, ignorant frat boys and bad hygiene – while through their volunteering at the Suicide Prevention Centre, curing depressed students, one tap dance at a time.
After a fourteen-year absence director Whit Stillman returned to complete his loosely connected quartet of films, which started with Metropolitan (1990) and includes Barcelona (1994) and The Last Days of Disco (1998). Stillman affectionately refers to them as his "doomed bourgeois in love" series.
His mordant wit and rapid-fire dialogue go hand in hand in these antiquated yet modern tales about 20-something yuppies falling in love and falling up the social ladder. Even the subject of suicide doesn't escape Stillman's bone-dry sense of humour and flippant outlook. The Suicide Prevention Centre where Violet presides hilariously features a large handmade sign that reads, "Come on. It's not that bad".
Greta Gerwig who made a name for herself in a series of mumblecore films that feature improvisation, freewheeling dialogue and naturalistic acting, excels in Damsels in Distress. Stillman's use of snappy dialogue, stylised performances and droll one-liners, proves a perfect fit for Gerwig, a consummate comedian. Even her background in dancing is given a spin in the film's old-fashioned, all-dancing musical finale 'Things are Looking Up', pointedly from a 1937 film called A Damsel in Distress.
Source:
Sony Picture Classics
Courtesy:
Sony Picture Classics
When
See below for additional related events
Rating
M
Contains sexual references.
---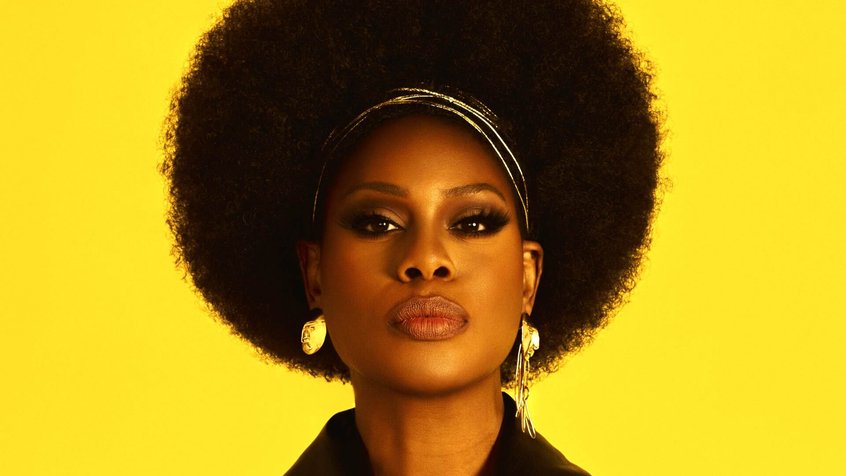 Exhibition | 5 Apr – 1 Oct 2023
Trailblazers. Binary-busters. Agitators and instigators. On and off screen.
Visitor guidelines, information on accessibility, amenities, transport, dining options and more.
Our restaurant, cafe and bar in the heart of Fed Square features a seasonally driven menu developed by acclaimed Melbourne chef Karen Martini.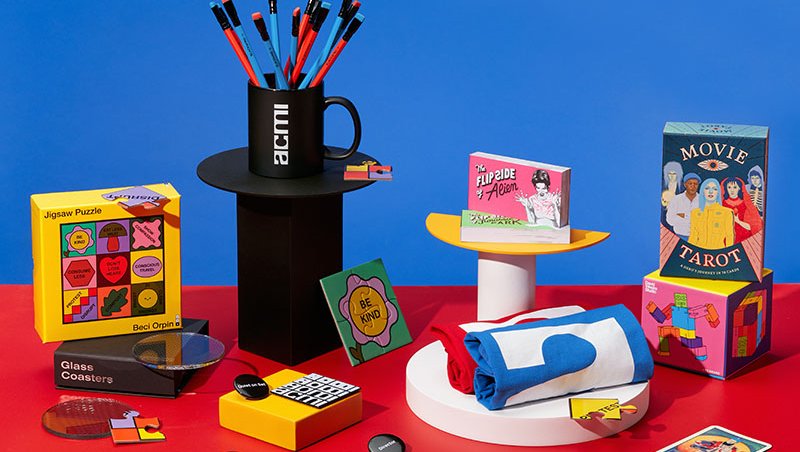 Melbourne's favourite shop dedicated to all things moving image. Every purchase supports your museum of screen culture.