Greta Gerwig stars as a recent college graduate finding her way in this indie exemplar within the mumblecore sphere.
What really elevates 'Hannah Takes the Stairs' is the truly outstanding performance by Greta Gerwig.
Recent college graduate Hannah (Greta Gerwig) spends a brutally hot summer falling in and out of love in Chicago. Her search to find personal and professional fulfilment overlaps when she takes on an internship at a film production company and develops quiet crushes on Matt (Kent Osborne) and Paul (Andrew Bujalski), two filmmakers whose days are spent keeping Hannah occupied.
Curator's Note
Joe Swanberg's modest and uber-low-budget exploration of friendship and ambition in newish adulthood is a significant marker in the landscape of American independent filmmaking. Storylines are loose and soft around the edges and dialogue is almost entirely improvised giving the film a naturalistic feeling throughout. So naturalistic are the performances that the line between character and actor feels fuzzy: how much of Hannah are we seeing on screen, and how many idiosyncrasies are Greta Gerwig's own?
By virtue of the film starring all major players in the scene that would eventually be called mumblecore – Gerwig, Duplass, Bujalski, Osborne and Ry Russo-Young – Hannah Takes the Stairs is often considered the quintessential mumblecore film by viewers and commentators, although it is a term many of the film's directors reject today.
Hannah Takes the Stairs premiered at SXSW.
– Reece Goodwin; Curator (Film & TV)
When
See below for additional related events
Rating
M
Contains nudity and coarse language.
---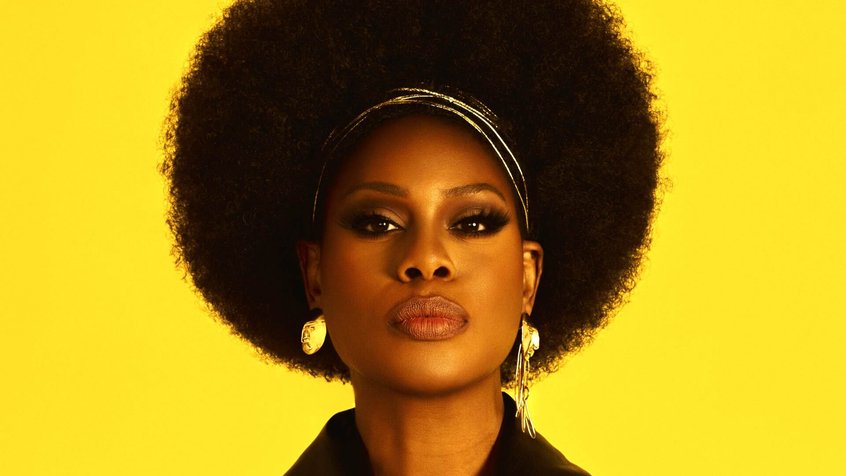 Exhibition | 5 Apr – 1 Oct 2023
Trailblazers. Binary-busters. Agitators and instigators. On and off screen.
---
Visitor guidelines, information on accessibility, amenities, transport, dining options and more.
Our restaurant, cafe and bar in the heart of Fed Square features a seasonally driven menu developed by acclaimed Melbourne chef Karen Martini.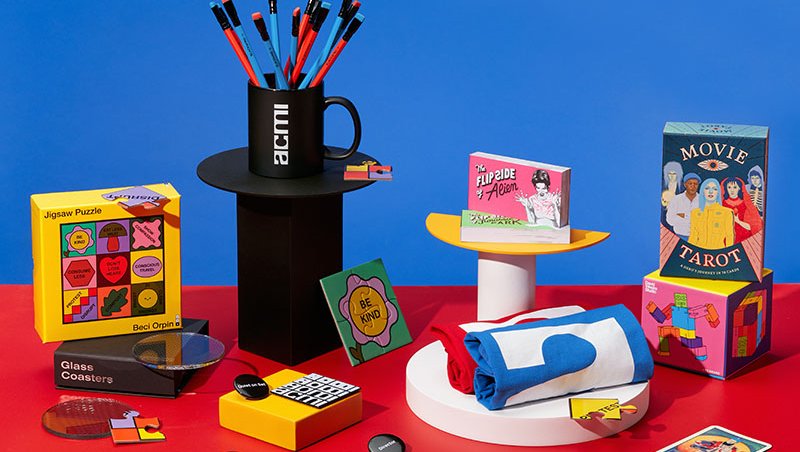 Melbourne's favourite shop dedicated to all things moving image. Every purchase supports your museum of screen culture.