A long-distance relationship is stripped bare in this stark and intimate post-mortem of a couple struggling to stay together.
Swanberg and Gerwig… have a gift for constructing the kind of moments rarely seen in contemporary American independent film.
Fleeting meetings in hotel rooms and sex on-the-go begins to wear away at the fabric of Mattie (Greta Gerwig) and James' (Joe Swanberg) long distance relationship. Struggling to create lasting foundations around intimacy or their future, the couple begins to question the validity of being together when they spend so much time apart.
Written, directed and starring Greta Gerwig and Joe Swanberg, Nights and Weekends is an often raw and unfiltered portrayal of a couple trying to stay relevant to each other. Sticking true to its mumblecore ethos of depicting what happens in between the big dramatic life events, the film lays bare a relationship shuffling towards a foregone conclusion. Gerwig shines in this depiction of a woman battling with the compromise of a partner that isn't wholly present and particularly in the second half of the film unearths deep emotional anxiety and frustration in her stripped-bare performance.
All the hallmarks of a genre Gerwig helped define are here: handheld cameras, improvised dialogue, awkward interactions and threadbare production. Ironically Gerwig has previously stated that the handheld camera style of mumblecore gives her motion sickness, making it near impossible for her to watch. Her unselfconsciousness as a performer brings a truth and honesty to the role while heralding Gerwig's evolution as a filmmaker.
When
See below for additional related events
Rating
Unclassified (18+)
Contains sex scenes, nudity, and mature themes.
---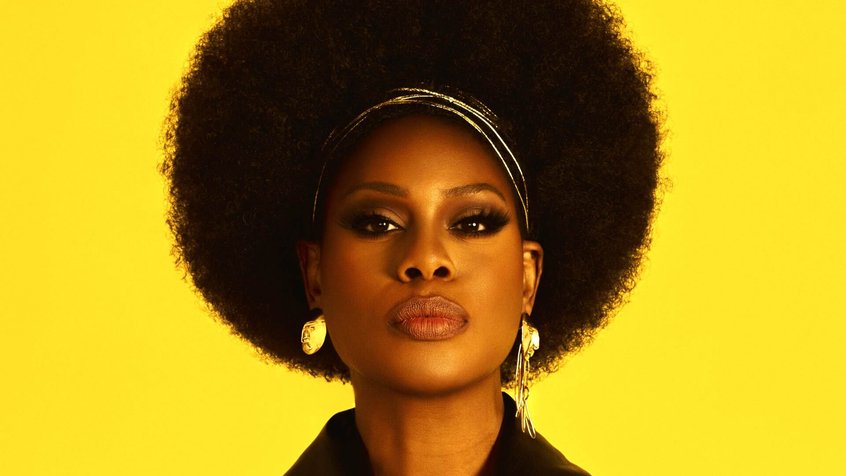 Exhibition | 5 Apr – 1 Oct 2023
Trailblazers. Binary-busters. Agitators and instigators. On and off screen.
Visitor guidelines, information on accessibility, amenities, transport, dining options and more.
Our restaurant, cafe and bar in the heart of Fed Square features a seasonally driven menu developed by acclaimed Melbourne chef Karen Martini.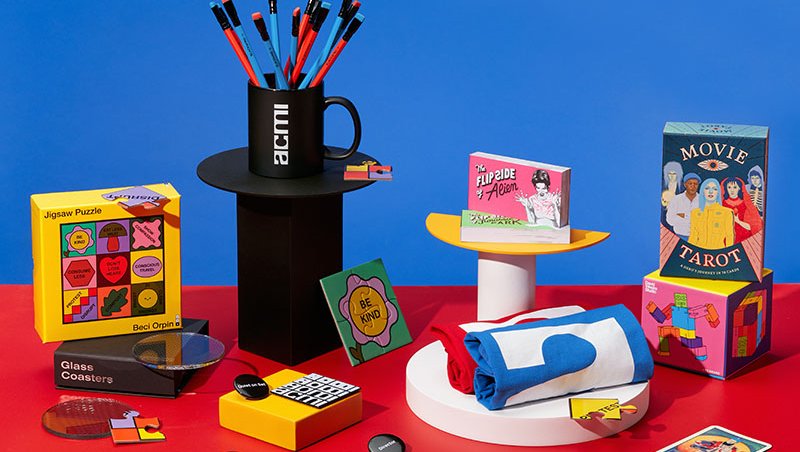 Melbourne's favourite shop dedicated to all things moving image. Every purchase supports your museum of screen culture.