Presented by ACMI in association with the Sydney Film Festival & NFSA
Bright Star
Jane Campion
|
Australia, UK, France
|
2009
|
PG
Ben Whishaw and Abbie Cornish shine in this achingly beautiful love story between poet John Keats and Fanny Brawne, shot with lyricism by Oscar-winning cinematographer Greig Fraser.
After a six-year gap between features, Campion returned with an intimate but emotionally walloping romantic tragedy about the love affair between legendary poet John Keats (Whishaw) and Fanny Brawne (Cornish). Shot in gorgeous naturalistic hues by Director of Photography Greig Fraser (Dune, 2021) and featuring delicate, empathetic performances from Cornish and Whishaw, it makes an apt companion piece to An Angel at My Table, focusing on the inner torment of artists and reuniting Campion with Kerry Fox in the role as Fanny's mother. Bright Star is a visual and poetic wonder.
Campion takes her time to tell her tender story, but the film rewards with a conclusion I found incredibly moving. This is certainly one of the best films of the year… Five stars.
Source:
National Film & Sound Archive
Courtesy:
Roadshow Entertainment
When
See below for additional related events
Rating
PG
Contains mild themes.
Multipasses – see more films in this program for less
---
Bright Star's producer Jan Chapman spoke about how costume designer Janet Patterson's used symmetry and cohesion, and the film's landscape, to craft the characters' looks.
---
Jane Campion: Her Way (Thu 15 Jun – Sun 2 Jul 2023)
There are no upcoming related events at this time.
Visitor guidelines, information on accessibility, amenities, transport, dining options and more.
Our restaurant, cafe and bar in the heart of Fed Square features a seasonally driven menu developed by acclaimed Melbourne chef Karen Martini.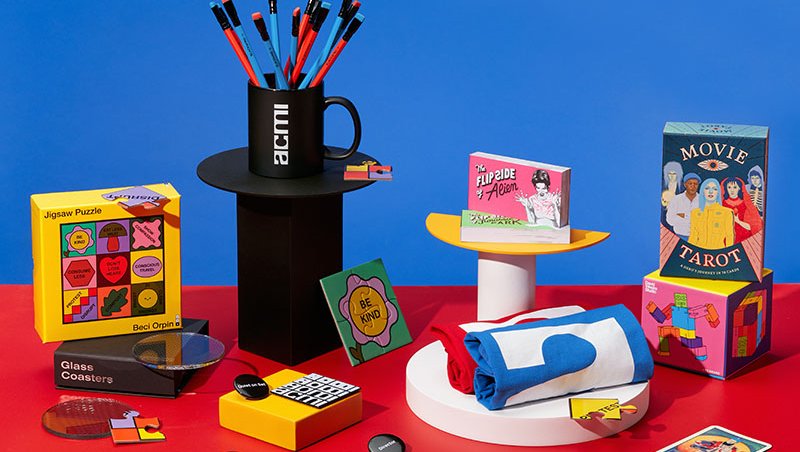 Melbourne's favourite shop dedicated to all things moving image. Every purchase supports your museum of screen culture.