Presented by ACMI in association with the Sydney Film Festival & NFSA
Holy Smoke
Jane Campion
|
USA, Australia
|
1999
|
MA15+
The Australian outback sets the scene for a hallucinatory battle of wills between Kate Winslet and Harvey Keitel, in Campion's stimulating, offbeat blend of spirituality and sexuality.
Returning to the darkly comic territory of Sweetie but moving the sibling dynamic offscreen (Campion co-wrote the script with her sister Anna Campion), Holy Smoke stars Keitel as a deprogrammer sent to Australia by the parents of Ruth (Winslet, sporting a pitch-perfect Aussie accent) who are alarmed that their daughter has embraced a guru's teachings a little too devoutly on her recent trip to India. A battle of the sexes ensues in this wild and surreal film, which Campion says was inspired by her interest in "the question of how you have a spiritual life in the '90s and in the connections of spirituality, eroticism, and love".
At once hilarious and serious, cruel and tender, and bristling with vitality, Holy Smoke is the right movie for the millennium, envisioning new possibilities in the way people view and relate to one another.
Source:
National Film & Sound Archive
When
See below for additional related events
Rating
MA15+
Viewers under the age of 15 must be accompanied by a parent or legal guardian. Contains medium-level sex scene and adult themes.
Multipasses – see more films in this program for less
---
Jane Campion: Her Way (Thu 15 Jun – Sun 2 Jul 2023)
There are no upcoming related events at this time.
Visitor guidelines, information on accessibility, amenities, transport, dining options and more.
Our restaurant, cafe and bar in the heart of Fed Square features a seasonally driven menu developed by acclaimed Melbourne chef Karen Martini.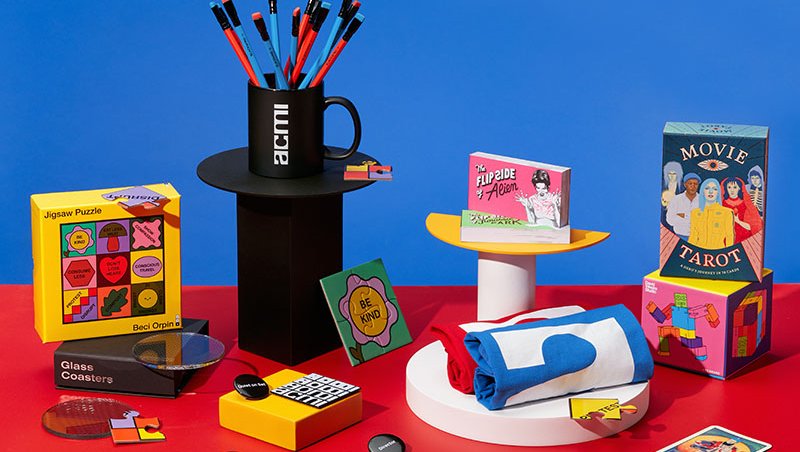 Melbourne's favourite shop dedicated to all things moving image. Every purchase supports your museum of screen culture.