Presented by ACMI in association with the Sydney Film Festival & NFSA
In the Cut
Jane Campion
|
UK, Australia, France, USA
|
2003
|
R18+
Meg Ryan and Mark Ruffalo toe the line of predator and prey in Campion's intoxicating and controversial adaptation of Susanna Moore's erotic novel that defies convention.
Meg Ryan slashes her sweetheart screen persona as a New York City English teacher who becomes dangerously involved with a detective (Ruffalo) investigating the brutal murder of a young woman, in what remains Campion's most provocative and polarising film.
Adapted from Susanna Moore's novel of the same name and impressionistically shot by Oscar-winning Australian cinematographer Dion Beebe (Holy Smoke), Campion uses the erotic thriller as a Trojan Horse for her ongoing exploration of female autonomy and desire. The film notoriously divided critics – but not David Stratton and Margaret Pomeranz, who both gave it five stars on The Movie Show, with Pomeranz deeming it "absolutely the best film that Jane Campion has ever made".
Once the mystery's burned away, what's left is a minutely etched study in mood and female psychology.
Source:
Sony Pictures Releasing Australia
Courtesy:
Sony Pictures Releasing Australia
When
See below for additional related events
Rating
R18+
Contains high-level sex scenes and medium-level violence
Multipasses – see more films in this program for less
---
Jane Campion: Her Way (Thu 15 Jun – Sun 2 Jul 2023)
There are no upcoming related events at this time.
Visitor guidelines, information on accessibility, amenities, transport, dining options and more.
Our restaurant, cafe and bar in the heart of Fed Square features a seasonally driven menu developed by acclaimed Melbourne chef Karen Martini.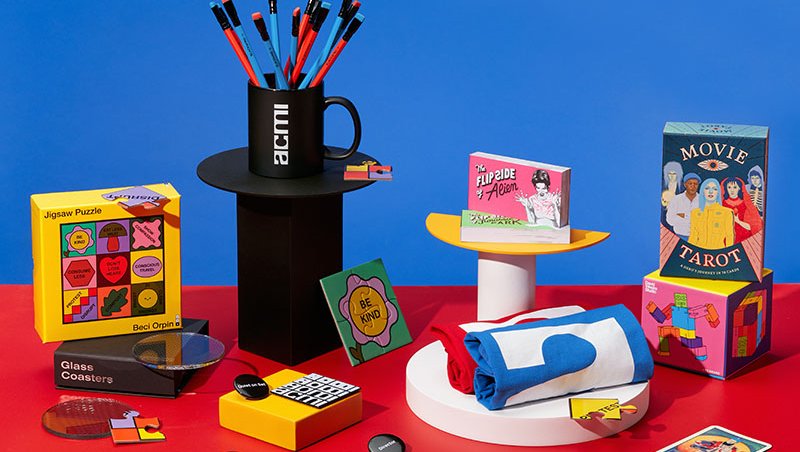 Melbourne's favourite shop dedicated to all things moving image. Every purchase supports your museum of screen culture.