The Japan Foundation, Sydney & ACMI present
Throw Away Your Books, Rally in the Streets
書を捨てよ町へ出よう
Shūji Terayama
|
Japan
|
1971
|
Unclassified (15+)
"A lizard in a coke bottle": An analysis of youth and society against the backdrop of the American counter-culture.
With his first feature-length film, Shūji Terayama presents the provocative and disturbing cinematic adaptation of his celebrated novel and play of the same name. Noise rock and psychedelic vignettes frame the rebellious and tumultuous society that is home to Hideaki, a dissatisfied, angst-ridden teen dealing with his highly dysfunctional family. In typical Terayama style, the main story is interrupted by shorter narratives introducing various strangers, who are all a part of this social explosion that the director translates into a poetically powerful stream of consciousness, accompanying different cinematic styles with singalong protest music.
Language:
Japanese with English subtitles
Japanese Film Festival 2021 program: focus on Shūji Terayama
There are no upcoming related events at this time.
Screening in cities across Australia, the JFF program will feature an expertly curated selection of films, from hot new releases alongside action, anime, drama, documentaries and more.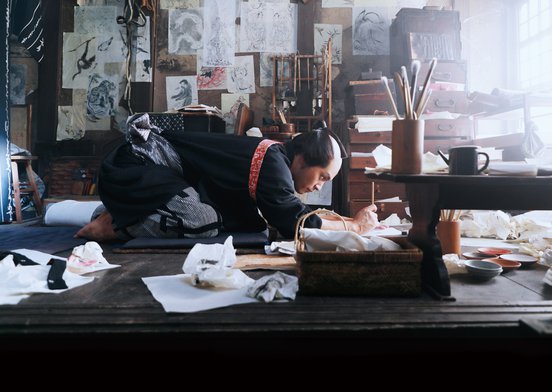 Read our COVID-safe visitor guidelines, information on accessibility, amenities, transport, dining options and more.
As well as great coffee and snacks, our new restaurant features a seasonally driven menu developed by acclaimed Melbourne chef, Karen Martini.