The Japan Foundation, Sydney & ACMI Present
Japanese Film Festival 2022
Mikio Naruse: A Glimpse of Japan's Unsung Master
JFF Special Series returns to ACMI in 2022 and proudly presents the work of a master in Japanese filmmaking, Mikio Naruse.
Naruse's career in film spanned 1930 to 1967, during which time he made close to ninety films primarily of the shōshimin-eiga genre (dramas about the common people). His consistent direction of nuanced bodily movement, subtle gesture and prolonged side glances to express human feeling is punctuated by the superb performances of recurring actors, above all Hideko Takamine, with whom Naruse worked with on seventeen films. He focused primarily on domestic dramas and the intersection of traditional and modern culture, depicting the human struggle through an honest and sensitive lens.
From the youngest age, I have thought that the world we live in betrays us; this thought still remains with me.
While his films have rarely been shown in Australia, Naruse is considered one of the masters of Japanese cinema alongside canonical greats Yasujirō Ozu, Kenji Mizoguchi and Akira Kurosawa. In 2005, on the occasion of the 100th anniversary of his birth, Naruse's films were showcased in Japan and internationally, earning him renewed recognition throughout the world. Naruse's specialties offer realist and melodramatic examinations of the everyday lives of ordinary people, with a particular focus on disillusioned female protagonists yearning to take control of their circumstances.
The four films featured in this program shine a light on Naruse's poignant observation of the growing tension surrounding familial and societal conformities in a changing, post-war era of Japan—a theme that pervades the director's remarkably crafted body of work.
---
Screening in cities across Australia, the JFF program will feature an expertly curated selection of films, from hot new releases alongside action, anime, drama, documentaries and more.
COVIDSafe visitor guidelines, information on accessibility, amenities, transport, dining options and more.
Our restaurant, cafe and bar in the heart of Fed Square features a seasonally driven menu developed by acclaimed Melbourne chef Karen Martini.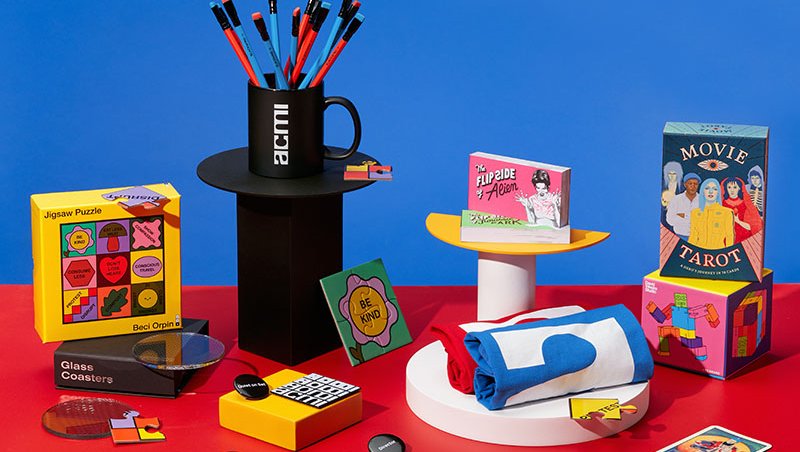 Melbourne's favourite shop dedicated to all things moving image. Every purchase supports your museum of screen culture.