The Japan Foundation, Sydney & ACMI Present
When a Woman Ascends the Stairs
女が階段を上る時
Mikio Naruse
|
Japan
|
1960
|
Unclassified (All Ages)
When
Fri 2 Dec 2022
7pm
See below for additional related events
Based on an original screenplay by Ryūzō Kikushima and often considered to be Naruse's magnum opus, When a Woman Ascends the Stairs is a touching tale of social injustice and emotional turbulence during post-war Japan. Keiko, more commonly known as Mama, is an ageing hostess working in the glamorous Ginza entertainment district. She finds herself at a turning point: should she seek marriage, stay in a career that will vanish with her youth, or pursue a business of her own? As the men surrounding her turn out to be a string of bitter disappointments, Mama finds herself wondering whether she actually has any agency in determining her life.
The courageous female protagonist, portrayed by Hideko Takamine, represents the true embodiment of the conflicts of a woman longing to establish her independence in a male-dominated society, with her character being emblematic of all women whose stories we tend to forget.
Awards & Accolades
Included in Kinema Junpo Critic's Top 200 best Japanese films of all time.
... a heartbreaking study, to be compared with Mizoguchi's 'Life of Oharu'.
Language:
Japanese with English subtitles
Source:
©1960 Toho Co., Ltd.
Courtesy:
©1960 Toho Co., Ltd.
Mikio Naruse: A Glimpse of Japan's Unsung Master (2–4 Dec 2022)
There are no upcoming related events at this time.
Screening in cities across Australia, the JFF program will feature an expertly curated selection of films, from hot new releases alongside action, anime, drama, documentaries and more.
COVIDSafe visitor guidelines, information on accessibility, amenities, transport, dining options and more.
Our restaurant, cafe and bar in the heart of Fed Square features a seasonally driven menu developed by acclaimed Melbourne chef Karen Martini.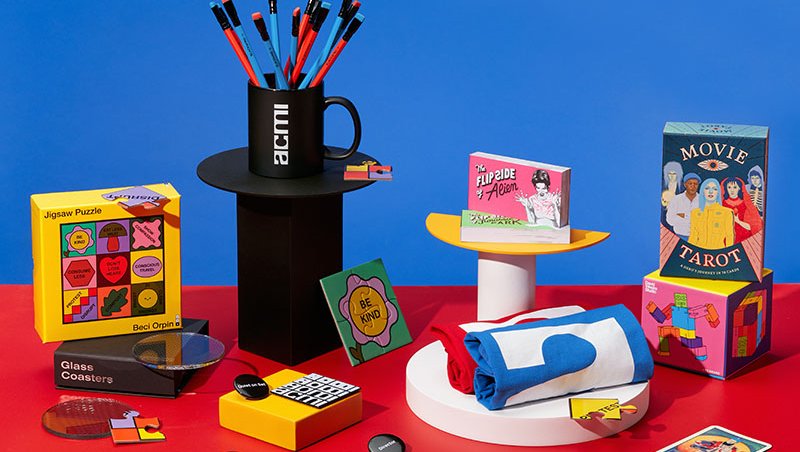 Melbourne's favourite shop dedicated to all things moving image. Every purchase supports your museum of screen culture.