Hear about art in a new light. Join Tate curator Matthew Watts in conversation with ACMI curator Laura Castagnini to learn more about the conceptual development of the Light: Works from Tate's Collection exhibition.
Discover the development and concept of the exhibition in this illustrated curator talk which will cover the art historical context and thematic ideas behind the exhibition.
About the exhibition
Light: Works from Tate's Collection celebrates groundbreaking moments from over 200 years of art history, and the artists who harnessed this elemental force through painting, photography, sculpture, drawing, installation and the moving image. Featured artworks include iconic paintings by J. M. W. Turner, John Constable, Claude Monet and Wassily Kandinsky, and contemporary artworks by Yayoi Kusama, James Turrell and Tacita Dean.
About Matthew Watts
Matthew Watts is Assistant Curator at Tate, working in the International Partnerships program. Matthew has co-curated a range of exhibitions including Light, Millais' Ophelia, Op and Kinetic Art and the Turner Prize 2022.
Previously, Matthew worked at the National Portrait Gallery, London; the Peggy Guggenheim Collection; and was a Board Member of the Art Association of Australia and New Zealand Executive Committee. He graduated with first class honours in Masters of Art Curatorship from the University of Melbourne with a thesis titled 'Isola Bella's Gardens and the Art of Power: Expressing the Rise of a Dynasty'.
About Laura Castagnini
Laura Castagnini is Curator at ACMI. Prior to ACMI, Laura worked as Assistant Curator, Modern and Contemporary British Art at Tate in London, where she curated monographic displays of Lubaina Himid and Liliane Lijn as well as assisted on major exhibitions including Frank Bowling's first retrospective. She holds a Master of Arts (Art History) from the University of Melbourne and has received numerous grants and awards for her research on feminist and queer art.
Exhibition | 16 Jun – 13 Nov 2022
From Turner to Kusama, celebrate the groundbreaking artists who harnessed the elemental force of light over 200 years of art history.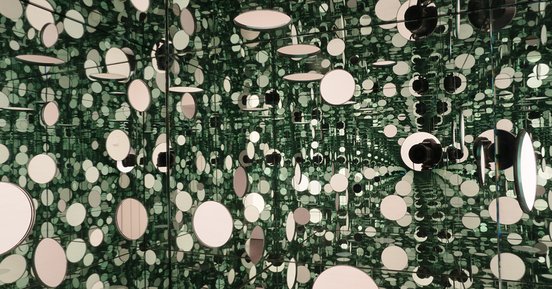 Journey through the past, present and future of the moving image through interactive experiences and captivating stories.
COVIDSafe visitor guidelines, information on accessibility, amenities, transport, dining options and more.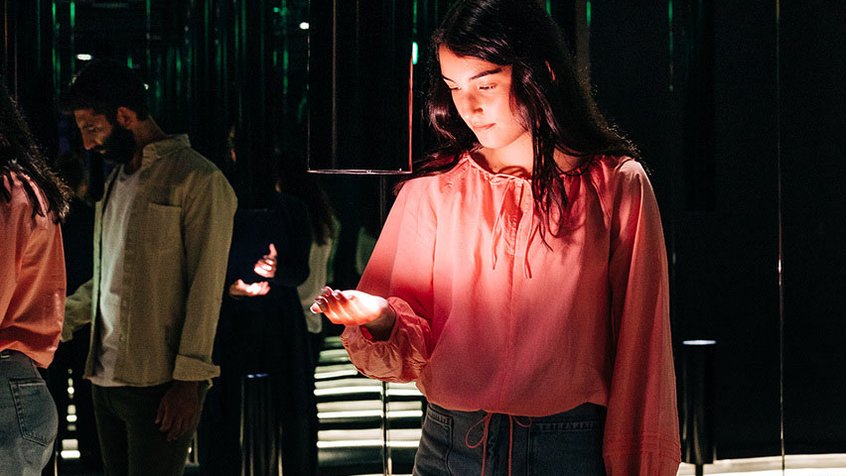 Help us promote, preserve and present the very best of screen culture. Donations of $2 or more are tax deductible.