A visually dazzling and emotionally charged conclusion to Wong Kar Wai's 1960s trilogy (Days of Being Wild, In the Mood for Love).
A perfectly sumptuous waking dream.
In the opening of 2046, we're reunited with Chow Mo-wan (Tony Leung Chiu-wai). Jaded by heartbreak and now a self-confessed ladies' man, he travels from Singapore to Hong Kong, reconnecting with Carina Lau (reprising her role of Mimi from Days of Being Wild). They end up in room 2046 at the Oriental Hotel, the number sparking a memory (of happier days with Mrs Chan). He takes up residence, writing gossip columns, erotica and wuxia genres for cash and embarks on a futuristic story called 2046, about a place where the broken hearted can go to recover lost memories.
This candy coloured, sci-fi world intersects throughout the film, creating a dreamscape narrative where characters from one story also exist in this parallel world. But for Mo-wan, his memories are never far away and so he attempts to carouse and sleep his way out of heartbreak with his showgirl neighbour Bai Ling (Zhang Ziyi). In his 2005 monograph on Wong Kar Wai, Stephen Teo said 2046 "distils people's emotional reaction to change as it takes effect over time" with the greatness of the film "reaffirming Wong's status as the pre-eminent director of his generation in Hong Kong cinema".
– Kristy Matheson, Director of Film Programs
Language:
In Cantonese, Japanese, Mandarin with English subtitles
When
See below for additional related events
Rating
M
Medium level sex scenes
Our restaurant, bar and cafe in the heart of Fed Square features a seasonally driven menu developed by acclaimed Melbourne chef Karen Martini.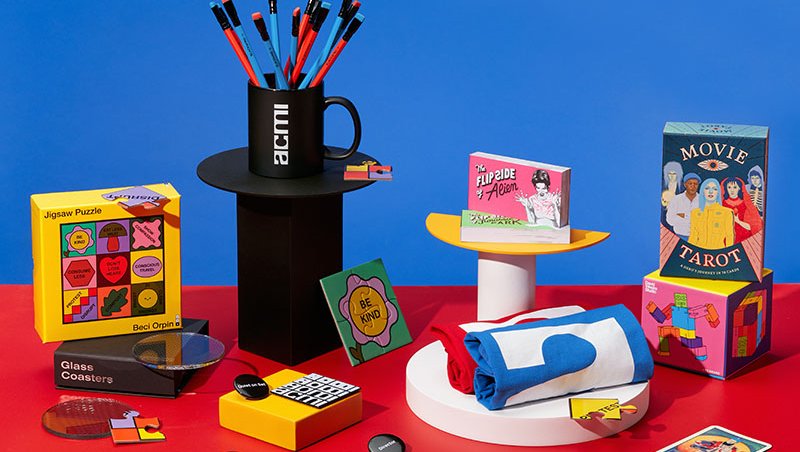 Melbourne's favourite shop dedicated to all things moving image. Every purchase supports your museum of screen culture.
COVIDSafe visitor guidelines, information on accessibility, amenities, transport, dining options and more.