Wong Kar Wai's achingly beautiful tale of a love affair in exile, starring Tony Leung Chiu-wai and Leslie Cheung.
Film viewing gives way to pure ecstasy.
After the critical success of Chungking Express and Fallen Angels, Wong Kar Wai was propelled to try something new. With the 1997 Hong Kong handover looming and pressure to make this monumental event the subject of his next film, he decided to take inspiration from an entirely new locale and found himself in Argentina. Happy Together is the story of a relationship told in three parts through the eyes of Lai Yiu-fai (Tony Leung Chiu-wai). When the film opens, he's on the road in search of the Iguazu Falls with Ho Po-wing (Leslie Cheung). The film charts the intense push/pull of his relationship with Ho and his friendship with another exile, Chang (Chen Chang).
In 1997, Wong Kar Wai was the first Chinese director to win Best Director at the Cannes Film Festival for Happy Together. With its heady mix of visual style and deep passion, it's a film that finds the director at the height of his talents; in large part due to the electrifying on-screen partnership of Cheung and Leung and the strong collaboration behind the camera with art director/editor William Chang and cinematographer Christopher Doyle.
– Kristy Matheson, former Director of Film Programs, ACMI
This 4K digital restoration was undertaken from the 35 mm original camera negative by the Criterion Collection in collaboration with L'Immagine Ritrovata and Jet Tone. It was supervised and approved by Wong Kar Wai.
Language:
In Cantonese, Mandarin, and Spanish with English subtitles
When
See below for additional related events
Rating
M
Moderate sex scenes, moderate coarse language
Our restaurant, bar and cafe in the heart of Fed Square features a seasonally driven menu developed by acclaimed Melbourne chef Karen Martini.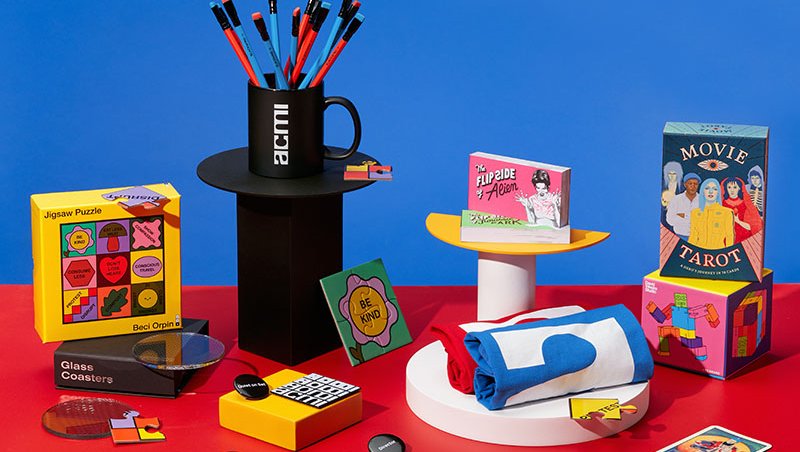 Melbourne's favourite shop dedicated to all things moving image. Every purchase supports your museum of screen culture.
COVIDSafe visitor guidelines, information on accessibility, amenities, transport, dining options and more.