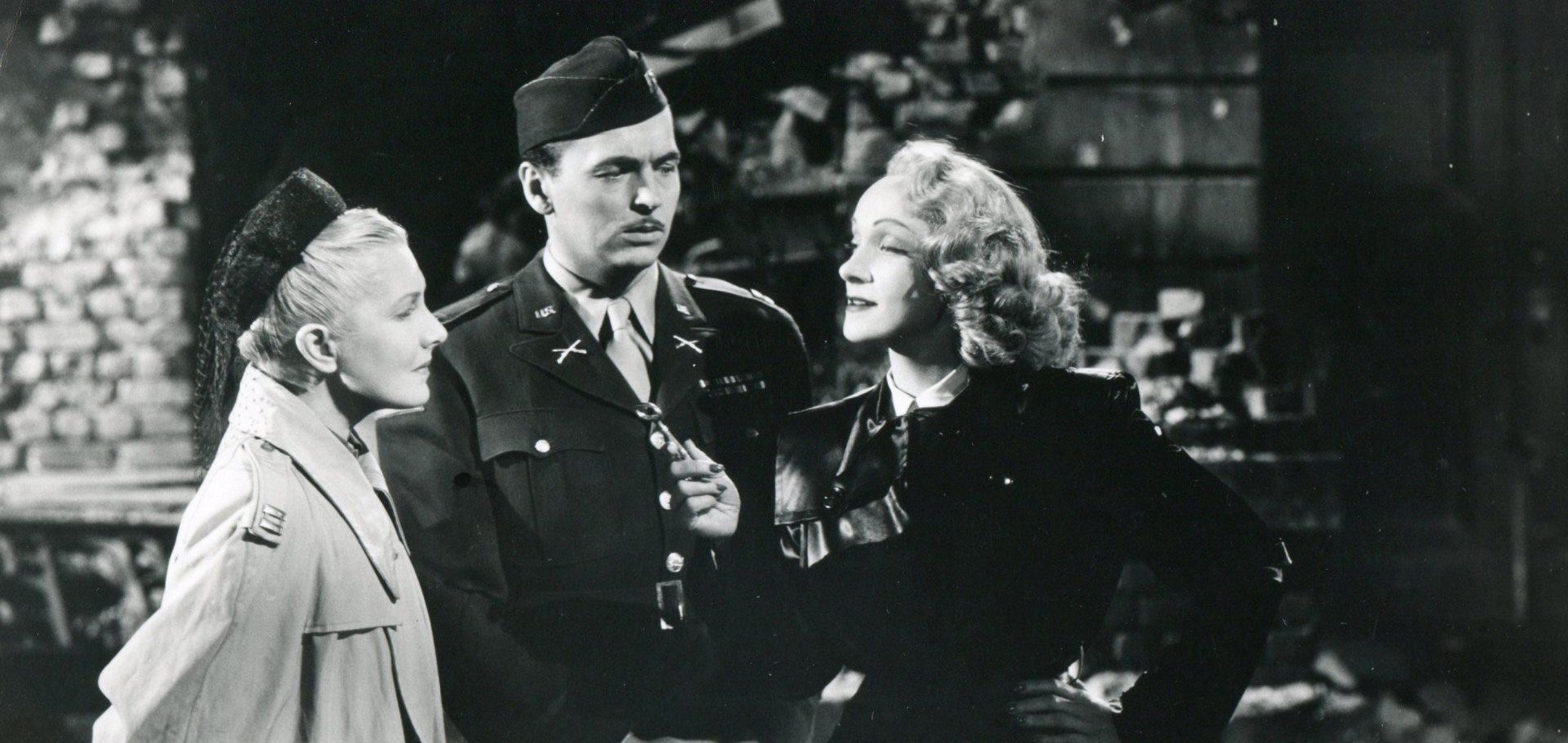 Marlene Dietrich steals the show in Billy Wilder's wicked and pointed satire set in a bombed-out Berlin.
Billy Wilder, Richard L. Breen and Charles Brackett's wicked and pointed satire about a congressional investigation into GI morals portrays bombed-out Berlin as a supremely corrupt black marketeers' paradise.
Although the film stars Jean Arthur as a fish-out-of-water congresswoman negotiating the moral and cultural quagmire of the emerging Cold War, Marlene Dietrich steals the show as a slippery, Mephisto-like chanteuse.
A knowing reversal of the star's renowned anti-fascism, it includes a wonderful score by Friedrich Hollaender who also features as Dietrich's accompanist.
Format:
35 mm, Black & White
Read our COVID-safe visitor guidelines, information on accessibility, amenities, transport, dining options and more.
Australia's longest-running film society screens significant works of international cinema in the medium they were created, the way they would have originally screened.
Melbourne Cinémathèque is self-administered, volunteer-run, not-for-profit and membership-driven.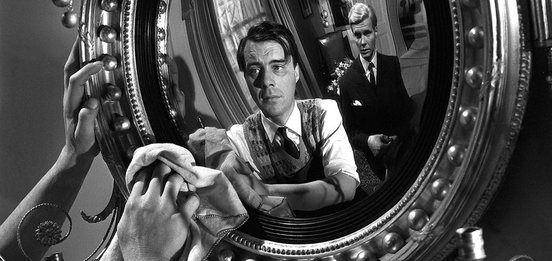 ---
COVIDSafe
In line with current Government requirements, and to ensure your safety, we have reduced the seating capacity for Melbourne Cinémathèque.