Billy Wilder's lacerating wit comes to the fore in this masterful social satire about the practices of journalism, the perils of newsworthiness and the morality of the masses gathering at the scenes of tragic accidents (hence the film's alternate title, The Big Carnival).
In one of his greatest and most intense performances, Kirk Douglas plays a cynical newspaper hack who, for the sake of making front-page national news and resurrecting his career dragooned on a small-town paper, gambles with a man's life by forestalling his rescue from a collapsed mineshaft.
Format:
DCP, Black & White
Language:
French with English subtitles
Read our COVID-safe visitor guidelines, information on accessibility, amenities, transport, dining options and more.
Australia's longest-running film society screens significant works of international cinema in the medium they were created, the way they would have originally screened.
Melbourne Cinémathèque is self-administered, volunteer-run, not-for-profit and membership-driven.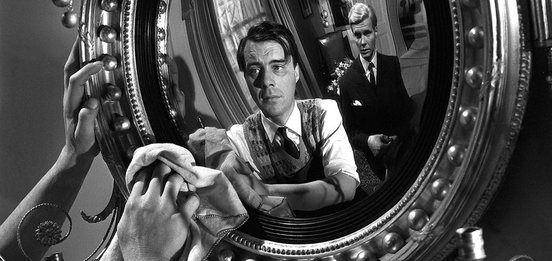 ---
COVIDSafe
In line with current Government requirements, and to ensure your safety, we have reduced the seating capacity for Melbourne Cinémathèque.