When
Wed 12 May 2021
9.10pm
See below for additional related events
A delicate three-hander is played out between a charming but selfish man (Dirk Bogarde, in his final film), his estranged daughter (Jane Birkin) and his embittered, neglected wife (Odette Laure).
The sensitive screenplay by Bertrand Tavernier's former spouse, Colo Tavernier O'Hagan, may be at least partly autobiographical; the film, like a Chekhov play, allows small details to take on a magnified significance. Composed of discrete scenes like moving photos from a private album, the film's montage, Tavernier observed, is dictated not by plot but by emotion.
Language:
English and French with English subtitles
Read our COVID-safe visitor guidelines, information on accessibility, amenities, transport, dining options and more.
Australia's longest-running film society screens significant works of international cinema in the medium they were created, the way they would have originally screened.
Melbourne Cinémathèque is self-administered, volunteer-run, not-for-profit and membership-driven.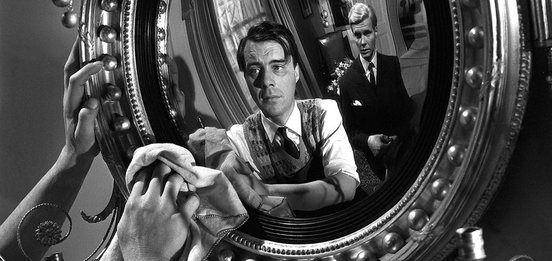 ---
COVIDSafe
In line with current Government requirements, and to ensure your safety, we have reduced the seating capacity for Melbourne Cinémathèque.