Coming after an incredibly successful screenwriting career, Wilder's first American feature as director includes many of his most beloved hallmarks.
This audacious comedy of (sexual) manners features an array of iconic Golden-era Hollywood faces including Ray Milland and, as the street-smart city girl Susan Applegate, Ginger Rogers. Rogers' brilliantly manufactured comedic performance is crucial to maintaining the daring charade at the narrative's core that alternates between her impersonation of a 12-year-old girl and a grown-up woman. Co-scripted by Charles Brackett.
Format:
35mm, Black & White
Language:
French with English subtitles
Read our COVID-safe visitor guidelines, information on accessibility, amenities, transport, dining options and more.
Australia's longest-running film society screens significant works of international cinema in the medium they were created, the way they would have originally screened.
Melbourne Cinémathèque is self-administered, volunteer-run, not-for-profit and membership-driven.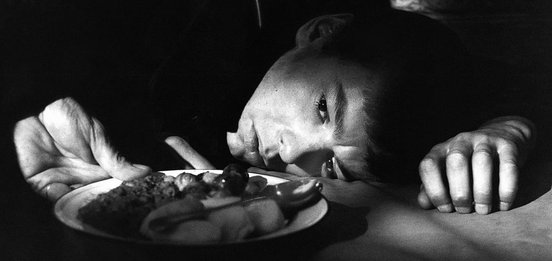 ---
COVIDSafe
In line with current Government requirements, and to ensure your safety, we have reduced the seating capacity for Melbourne Cinémathèque.