This experimental short feature shifts between fact and fiction, as a filmmaker rehearses a movie exploring the bonds between a daughter and her vampiric ghost mother.
Loosely based on Ecstasy Garden, an earlier project Weerasethakul had abandoned, Mekong Hotel layers looping existential storytelling, Thai folklore and contemporary political allusions. It's also a mesmerising depiction of place and a haunting portrait of a hotel on the edge of the swollen Mekong River in northeast Thailand on the border with Laos.
Language:
Thai with English subtitles
Read our COVID-safe visitor guidelines, information on accessibility, amenities, transport, dining options and more.
Australia's longest-running film society screens significant works of international cinema in the medium they were created, the way they would have originally screened.
Melbourne Cinémathèque is self-administered, volunteer-run, not-for-profit and membership-driven.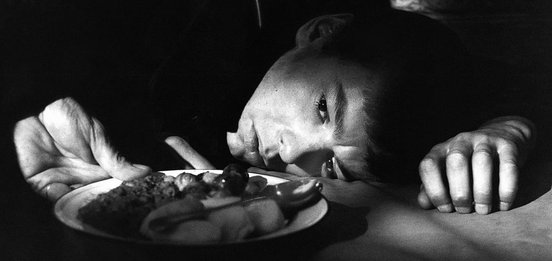 ---
COVIDSafe
In line with current Government requirements, and to ensure your safety, we have reduced the seating capacity for Melbourne Cinémathèque.