The Melbourne Cinémathèque & ACMI present
(Other)wordly Desires: The Short Films of Apichatpong Weerasethakul
Apichatpong Weerasethakul
|
Thailand
|
Unclassified (15+)
When
Wed 7 Jul 2021
9.10pm
See below for additional related events
A special collection of eight experimental shorts, selected from Apichatpong's vast catalogue of work.
This collection coheres as a medley of audio-visual experiments, poetic images and sonic ideas intertwined to create the cinematic dreamscapes so unique to the artist. Reflecting on ritual and landscape, these films contemplate the enlightening powers of art and cinema, revealing an appreciation for mysterious objects and transcendental moments, where sensations and places are privileged over plots and certainty is eschewed for the pleasures of the unknown.
Language:
Thai with English subtitles
Read our COVID-safe visitor guidelines, information on accessibility, amenities, transport, dining options and more.
Australia's longest-running film society screens significant works of international cinema in the medium they were created, the way they would have originally screened.
Melbourne Cinémathèque is self-administered, volunteer-run, not-for-profit and membership-driven.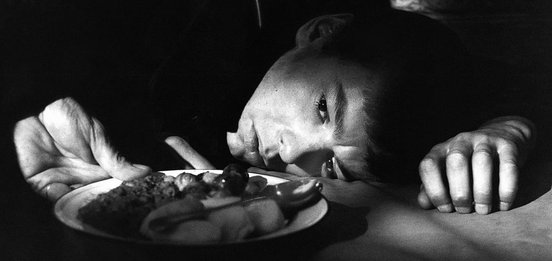 ---
COVIDSafe
In line with current Government requirements, and to ensure your safety, we have reduced the seating capacity for Melbourne Cinémathèque.