Weerasethakul's visionary follow-up to Blissfully Yours is one of the most remarkable and memorable films of the 2000s, firmly positioning him as one of the key auteurs of contemporary cinema.
The flirtatious relationship between a soldier and another man transitions into a poetic, symbolic, experiential and ghostly journey in pursuit of a seemingly shapeshifting tiger. The extraordinary use of chiaroscuro lighting transforms the Thai jungle into a definitively cinematic world that can only be experienced on the big screen.
35mm print courtesy of the UCLA Film and Television Archive
Language:
Thai with English subtitles
Source:
UCLA Film and Television Archive
Read our COVID-safe visitor guidelines, information on accessibility, amenities, transport, dining options and more.
Australia's longest-running film society screens significant works of international cinema in the medium they were created, the way they would have originally screened.
Melbourne Cinémathèque is self-administered, volunteer-run, not-for-profit and membership-driven.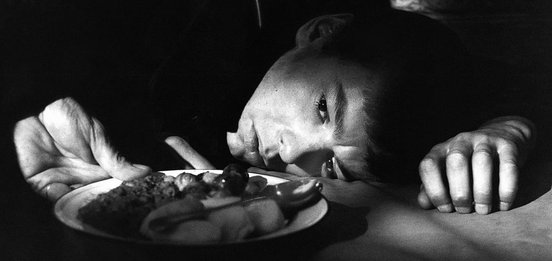 ---
COVIDSafe
In line with current Government requirements, and to ensure your safety, we have reduced the seating capacity for Melbourne Cinémathèque.