Director Andrew Bujalski (Mutual Appreciation) returns with a funny, complex and completely bonkers proposition.
"The funniest, headiest, most playfully eccentric American indie of the year"
It's the 1980s and the best and brightest computer scientists have gathered at a dingy Motor Inn where geeky men (and one woman) battle it out in an annual computer chess convention. Buried deep in codes and tactics the programmers hardly notice that they're sharing the motel with a group of new-age adventurers on a couples retreat. When worlds collide, hilarity ensues for Bujalski's main protagonist, the bespectacled and slightly lovestruck Peter but this is just one of the many intriguing narrative roads that Computer Chess travels.
Bujalski and long time cinematographer, Matthias Grunsky, decided to capture the very essence of the period by filming on a vintage tube video camera (the Sony AVC 3260 for any tech spotters out there). Once your eyes adjust to the vision of yesteryear, it becomes apparent that this formal choice is far from a gimmick but rather propels the audiences back in time – blurring the boundaries of documentary and fiction and begging the question of how we imagine(d) the future. In a recent interview Bujalski said "there's nothing more exciting than when you watch a movie and it seems to shift and change forms before your very eyes." What begins as a seemingly unearthed documentary of the past morphs into a warm, humorous take on our relationship to technology, utopian visions of the future and a good old fashioned battle of wits and ego.
When
See below for additional related events
Rating
M
Contains nudity and coarse language.
---
Visitor guidelines, information on accessibility, amenities, transport, dining options and more.
Our restaurant, cafe and bar in the heart of Fed Square features a seasonally driven menu developed by acclaimed Melbourne chef Karen Martini.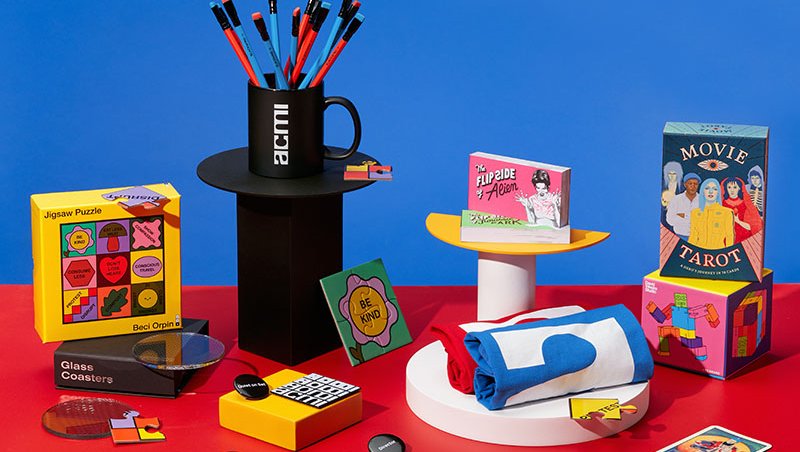 Melbourne's favourite shop dedicated to all things moving image. Every purchase supports your museum of screen culture.